Grooming Packages
Regular price

From Rs. 799.00

Regular price

Rs. 799.00

Sale price

From Rs. 799.00

Unit price

per
Regular price

From Rs. 1,149.00

Regular price

Sale price

From Rs. 1,149.00

Unit price

per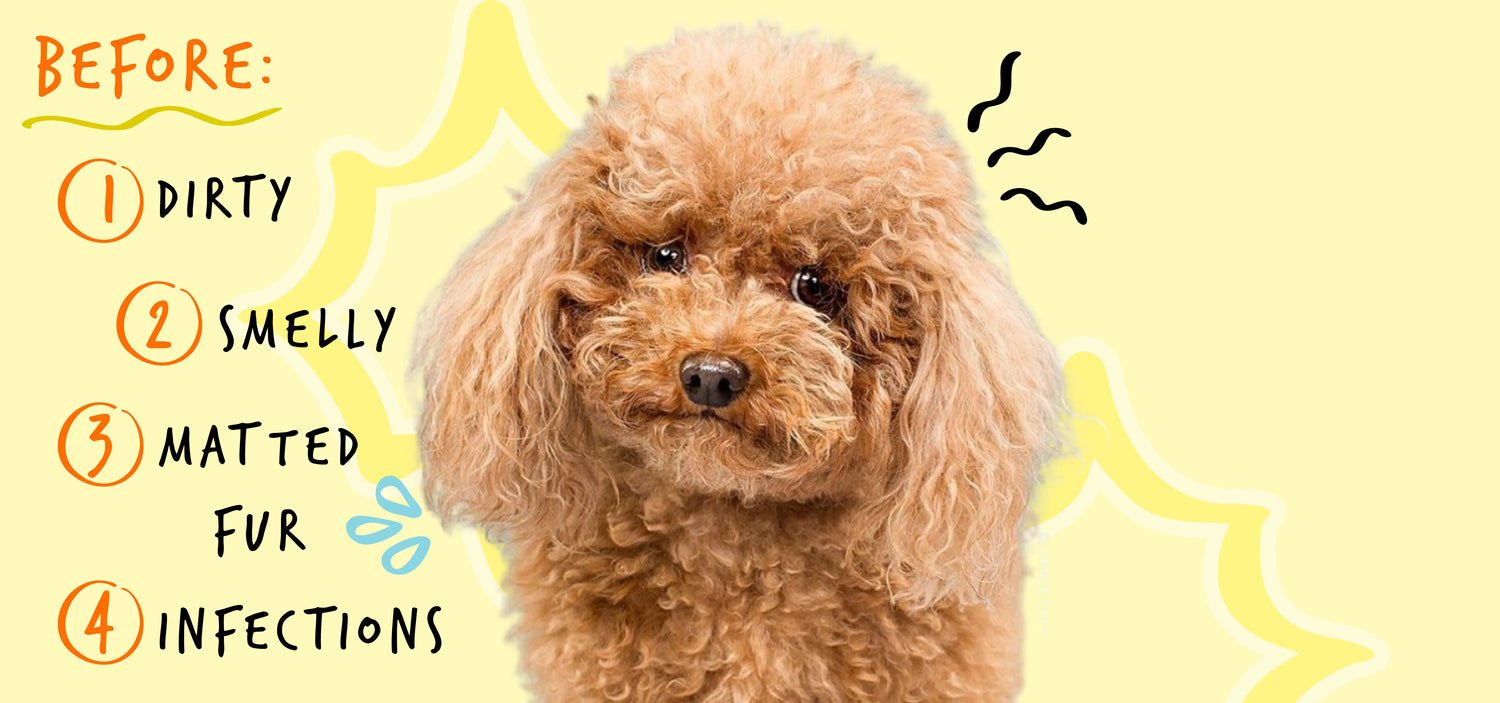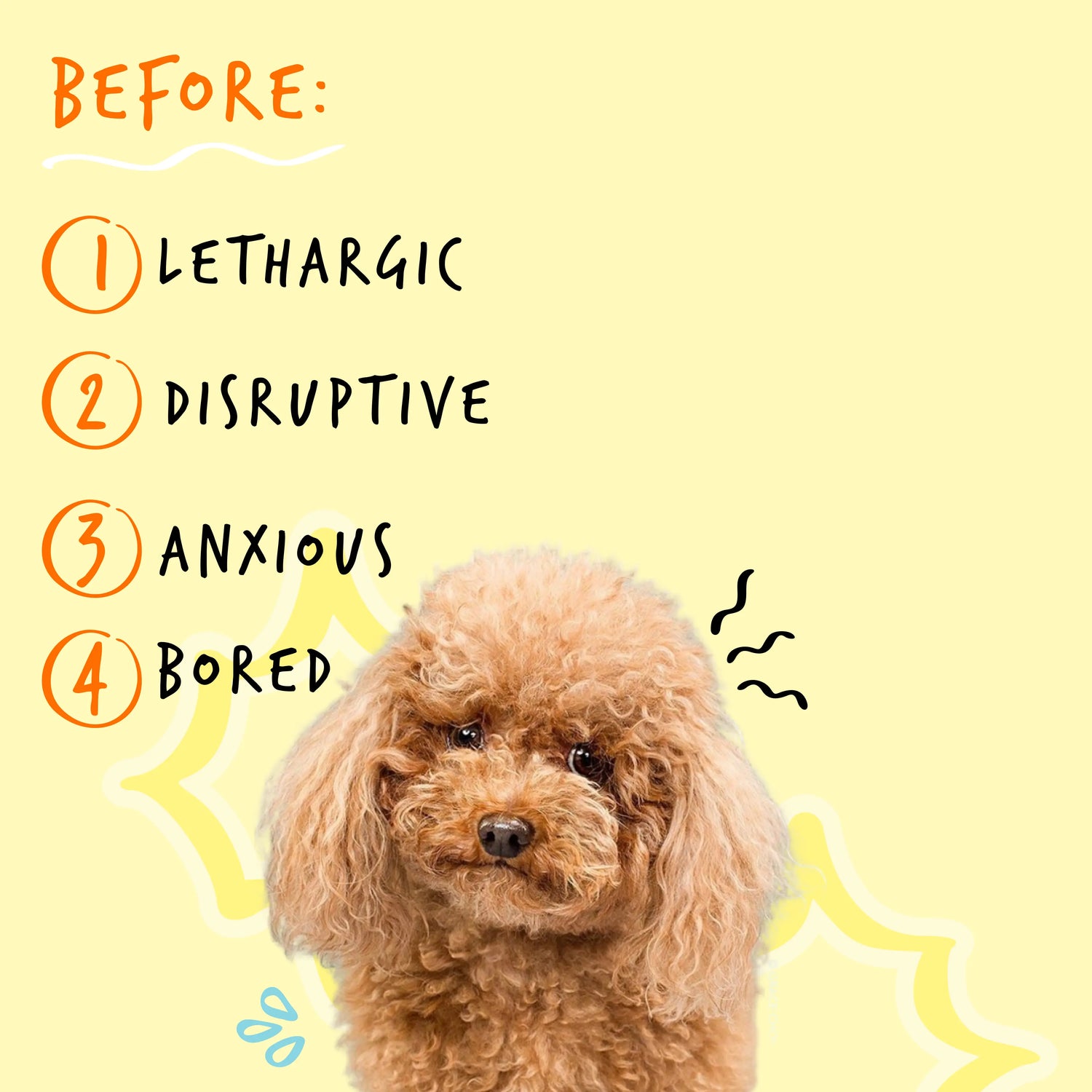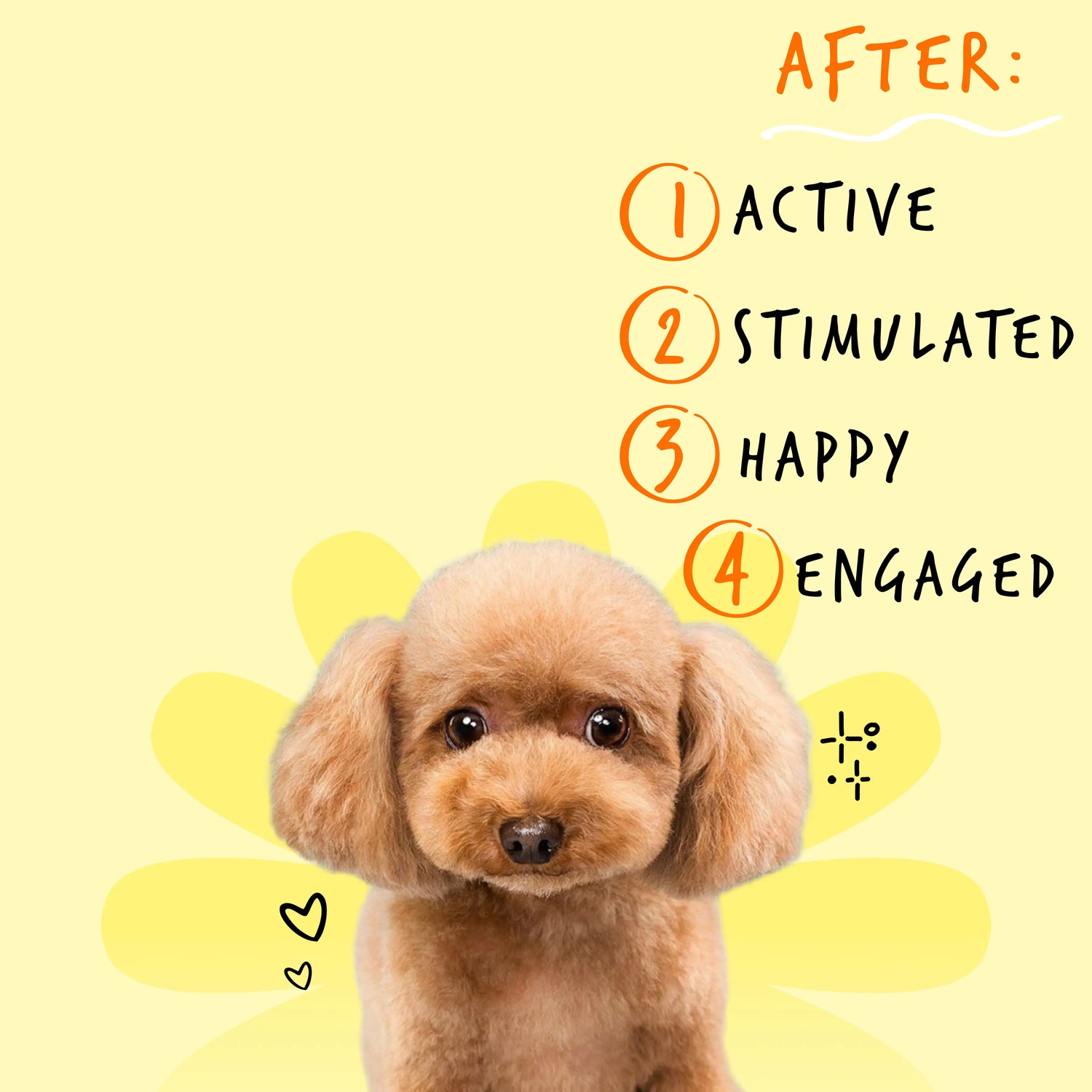 How it works?
We have different packages as per the need of your dogs, we  have a basic maintenance shampoo bath, nail clipping, hair trimming, ear-eyes cleaning & more.
The frequency of grooming appointments is based on the breed, coat type, and individual needs of the pet. You can book an appointment once or twice a month to begin with.
It totally depends on you and your dog's comfort level. Some dogs prefer if their parents stay with them during the service, while others may feel more comfortable without.
We use all dog-safe, skin friendly, branded and quality products.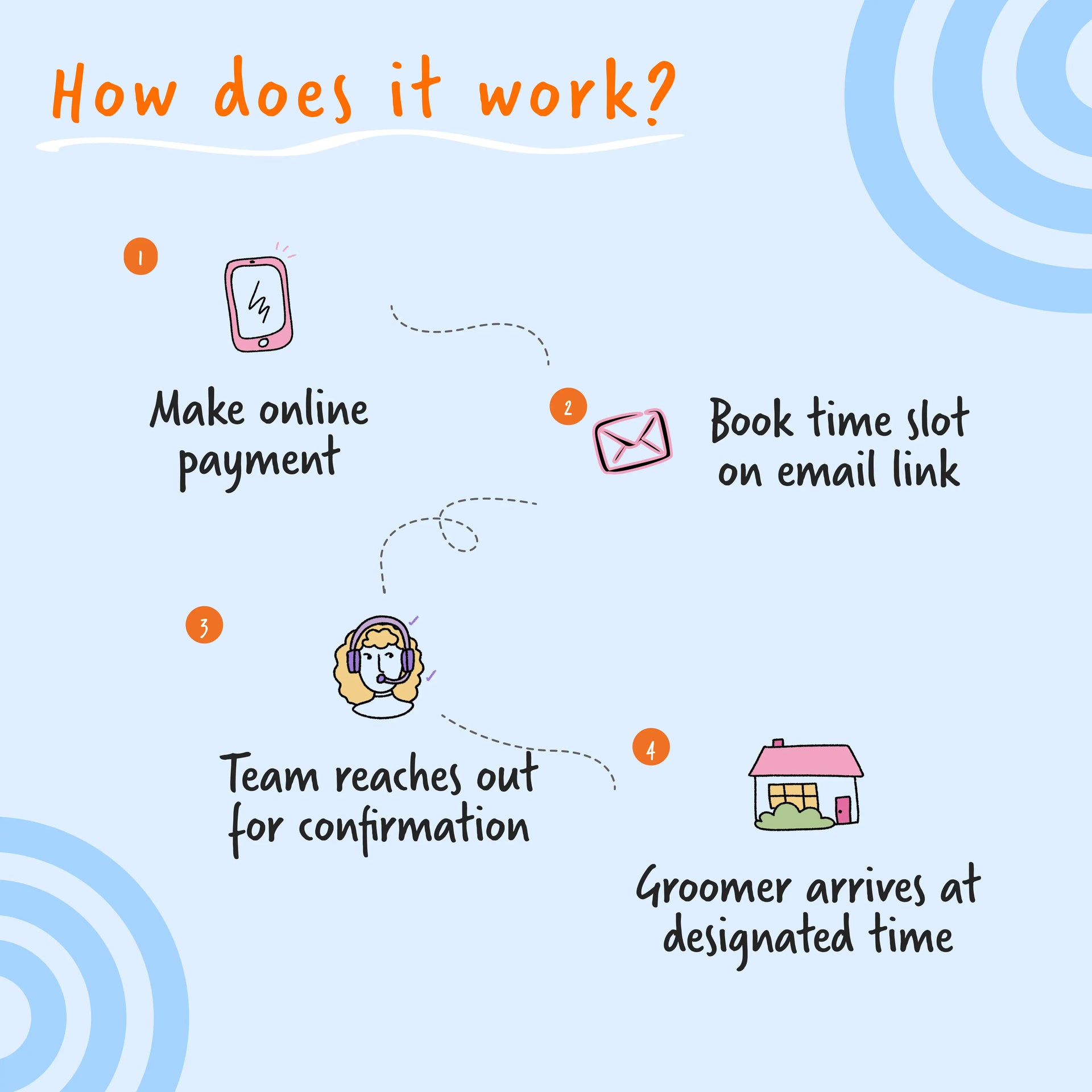 Regular price

From Rs. 2,950.00

Regular price

Rs. 3,500.00

Sale price

From Rs. 2,950.00

Unit price

per
Regular price

From Rs. 2,000.00

Regular price

Rs. 2,500.00

Sale price

From Rs. 2,000.00

Unit price

per
Sploot: Premium Pet Grooming Services in Mumbai
When it comes to ensuring your pets look and feel their best in the vibrant city of Mumbai, look no further than Sploot. We are your trusted destination for top-tier pet grooming services in Mumbai. At Sploot, we understand the significance of providing your beloved pets with the care they deserve.
Our team of experienced and compassionate groomers is dedicated to pampering your pets to perfection. Whether you have an active dog, a sophisticated cat, or any other furry companion, Sploot has the expertise to cater to their unique grooming needs. From rejuvenating baths and thorough brushing to precise nail trimming and fashionable haircuts, we offer a comprehensive range of grooming services that will leave your pets looking and feeling their absolute best.
Why Choose Sploot for Pet Grooming in Mumbai:
Highly skilled and caring groomers.
State-of-the-art grooming facilities.
Tailored grooming packages to match your pet's specific requirements.
Safe and gentle grooming methods.
A stress-free and enjoyable grooming experience for your pets.
When you choose Sploot for pet grooming services in Mumbai, you're not just enhancing your pet's appearance; you're also prioritizing their overall well-being. We take pride in providing a clean and comfortable environment to ensure your pets leave our salon looking their finest and feeling relaxed.
Don't hesitate to treat your furry family member to the exceptional care they deserve. Schedule an appointment with Sploot for the finest pet grooming services in Mumbai today.