Regular price

From Rs. 2,950.00

Regular price

Rs. 3,500.00

Sale price

From Rs. 2,950.00

Unit price

per
Regular price

From Rs. 2,000.00

Regular price

Rs. 2,500.00

Sale price

From Rs. 2,000.00

Unit price

per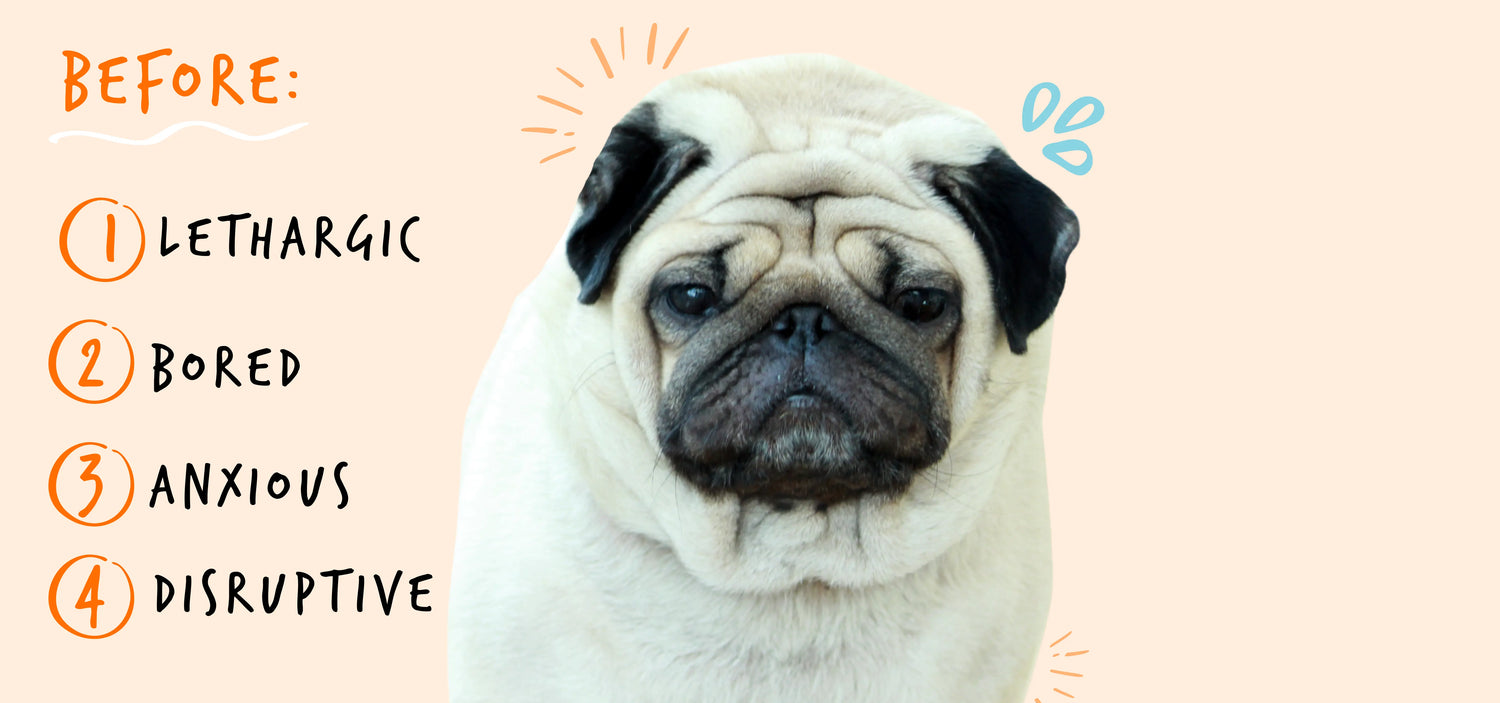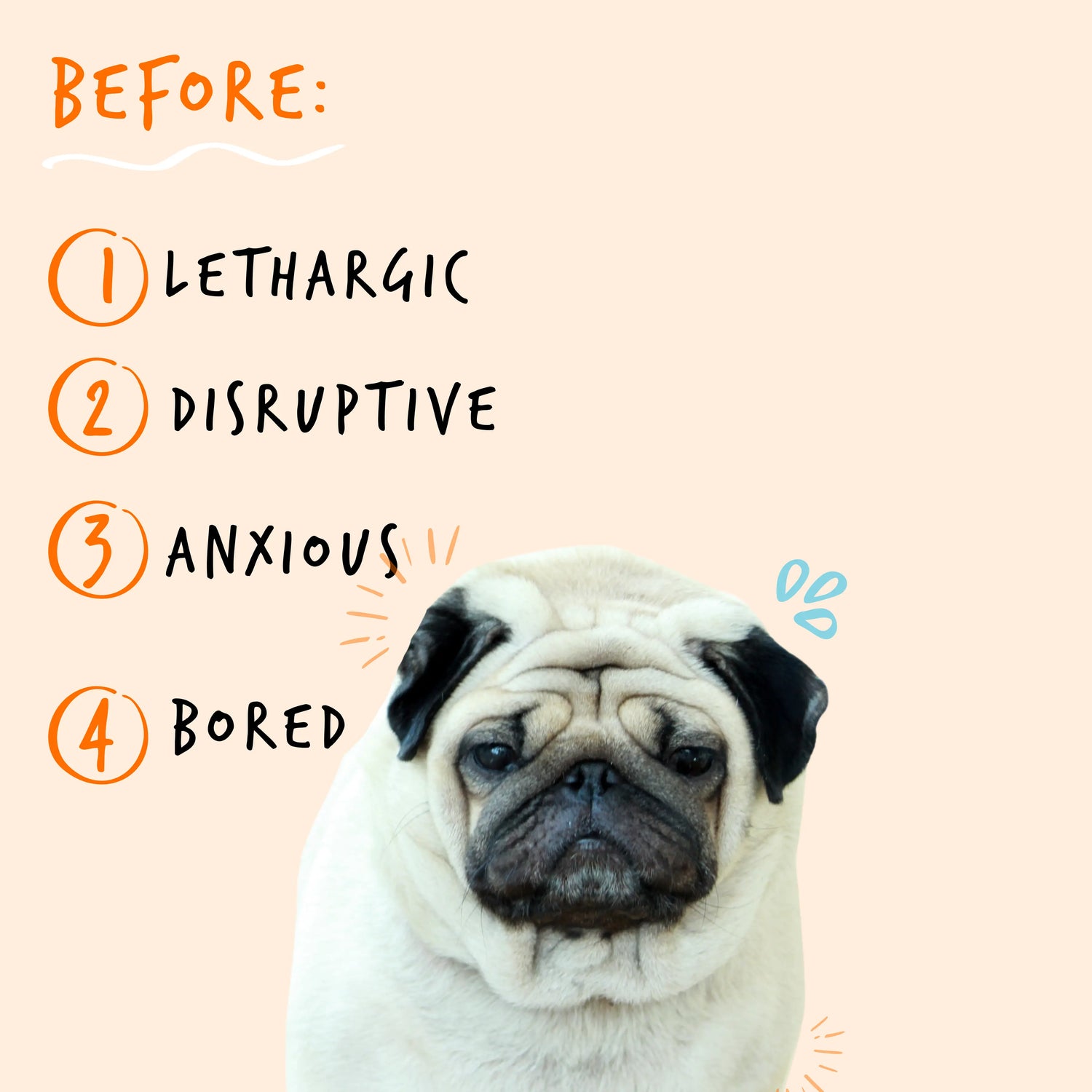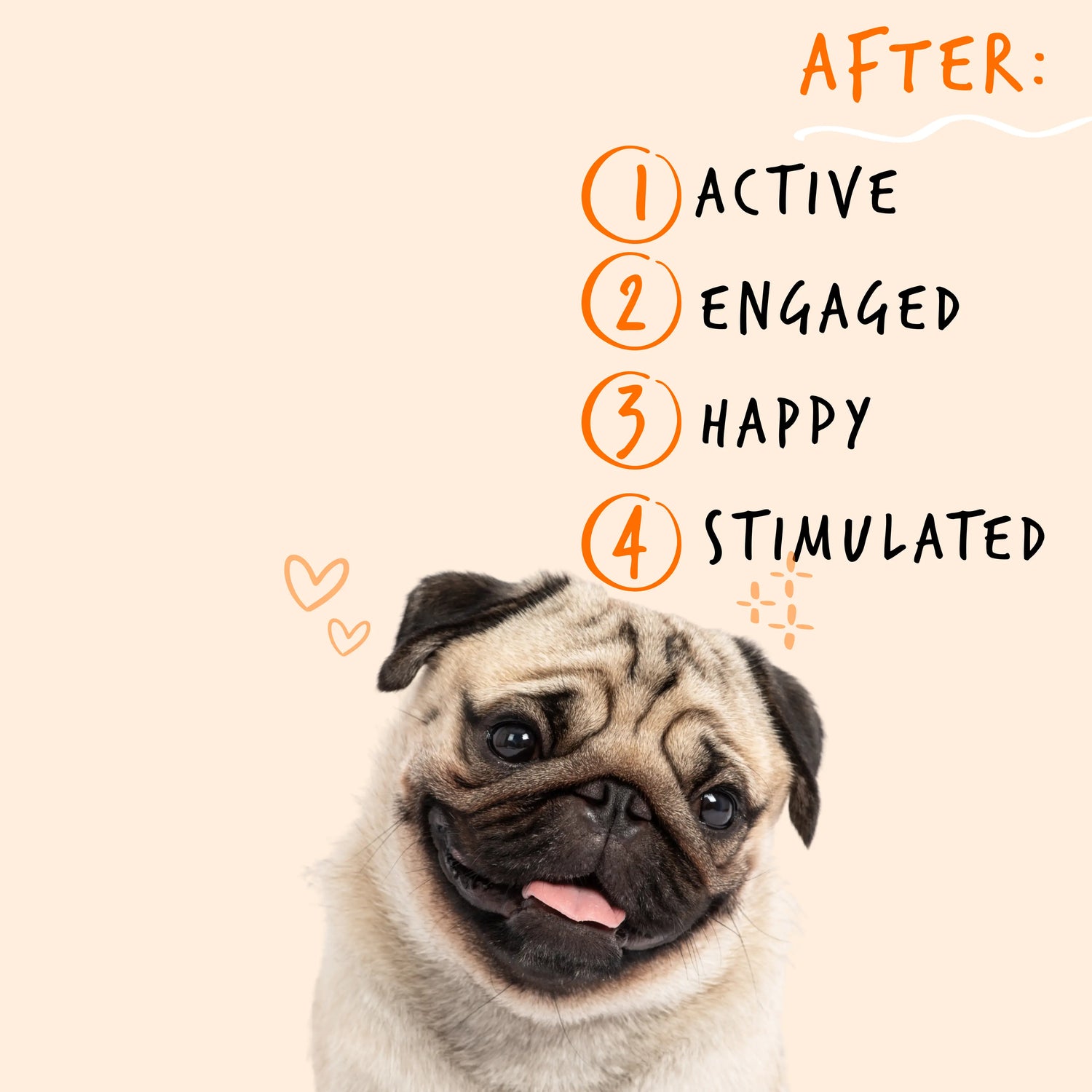 Hassle-free re-scheduling
Hassle-free re-scheduling
Frequently Asked Questions!
The duration of each walk is 30-40 minutes (including the time for paws cleaning)
Our walkers are trained for all such situations. They are equipped to handle reactive dogs too. In case your dog is not friendly with street dogs or new people, please let the walker know in advance.
If your dog is 90 days or older, fully vaccinated, healthy and dewormed, they're all set to start their walks with sploot!
All we'll need from you: your dog's behaviour history, a strong collar/harness set with a leash. Our walkers will come with a poop scooper and wet wipes for the post cleaning
Some dogs may take longer to get comfortable with a new person. In such cases, it helps if the dog parent can accompany our walker for few days to build a connection and trust.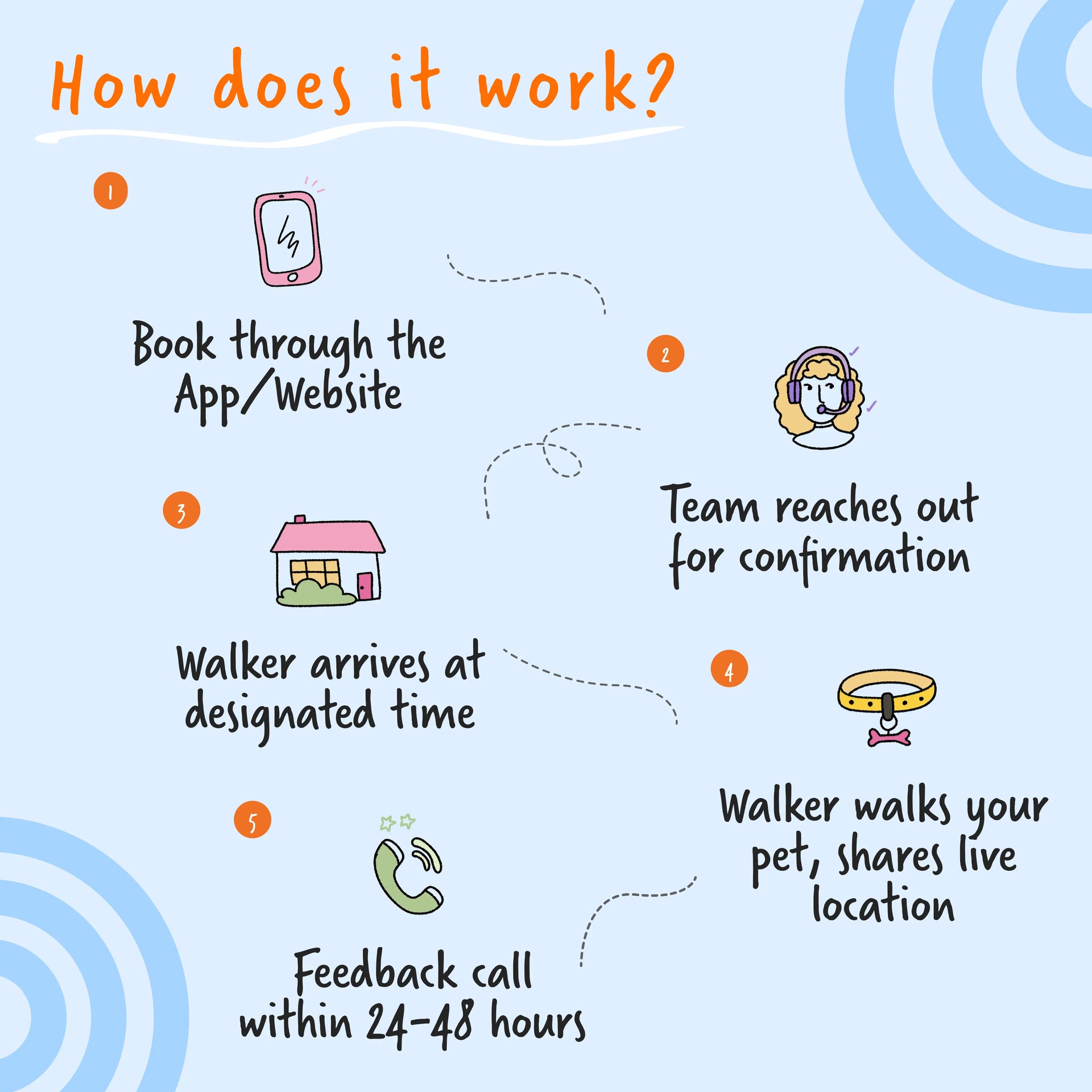 What others are searching for
Regular price

From Rs. 799.00

Regular price

Rs. 799.00

Sale price

From Rs. 799.00

Unit price

per
Regular price

From Rs. 1,149.00

Regular price

Sale price

From Rs. 1,149.00

Unit price

per
Dog Walkers in Delhi NCR
Sploot's Exclusive Dog Walking Services in Delhi NCR: Where Historical Grandeur Meets Urban Sophistication
Delhi NCR, an expansive region brimming with history, culture, and modernity, offers a myriad of experiences for its residents. For our furry friends, this translates to a tapestry of scents, sights, and terrains. With Sploot's unmatched dog walking services in Delhi NCR, your dog will be treated to a diverse array of adventures, from Mughal gardens to contemporary parks.
Why Sploot's Dog Walking Services Shine in Delhi NCR:
Historical Walks: Our team taps into the rich heritage of Delhi, taking dogs on strolls across landmarks like Humayun's Tomb or the verdant Lodhi Gardens.
Safety at the Forefront: Navigating the urban maze of NCR requires expertise. Our walkers are trained to ensure safety amidst the hustle and bustle.
Embracing the Green: Delhi NCR is dotted with green lungs like the Aravalli Biodiversity Park. Our routes ensure that dogs get their dose of nature amidst the urban landscape.
Seasoned Adaptability: From Delhi's chilly winters to the warm summers, our walkers are equipped to adapt to the region's diverse climate, ensuring walks are comfortable and enjoyable.
Unravelling Delhi NCR's Dog Walking Experiences:
Cultural Journeys: The alleys of Chandni Chowk or the broad streets of New Delhi offer a mix of old-world charm and modern dynamism, enriching every walk.
Park Playtime: Spaces like Deer Park or Nehru Park offer perfect spots for dogs to run, play fetch, or simply lounge in the grass.
Community Interactions: Regular strolls in local parks provide opportunities for dogs to mingle and play, fostering healthy social behaviors.
In Conclusion:
Delhi NCR, with its unique blend of history, culture, and modernity, offers an unmatched walking canvas. Entrust Sploot's seasoned team to paint an enriching, safe, and delightful walking experience for your canine companion, capturing the essence of the region.