Regular price

From Rs. 2,950.00

Regular price

Rs. 3,500.00

Sale price

From Rs. 2,950.00

Unit price

per
Regular price

From Rs. 2,000.00

Regular price

Rs. 2,500.00

Sale price

From Rs. 2,000.00

Unit price

per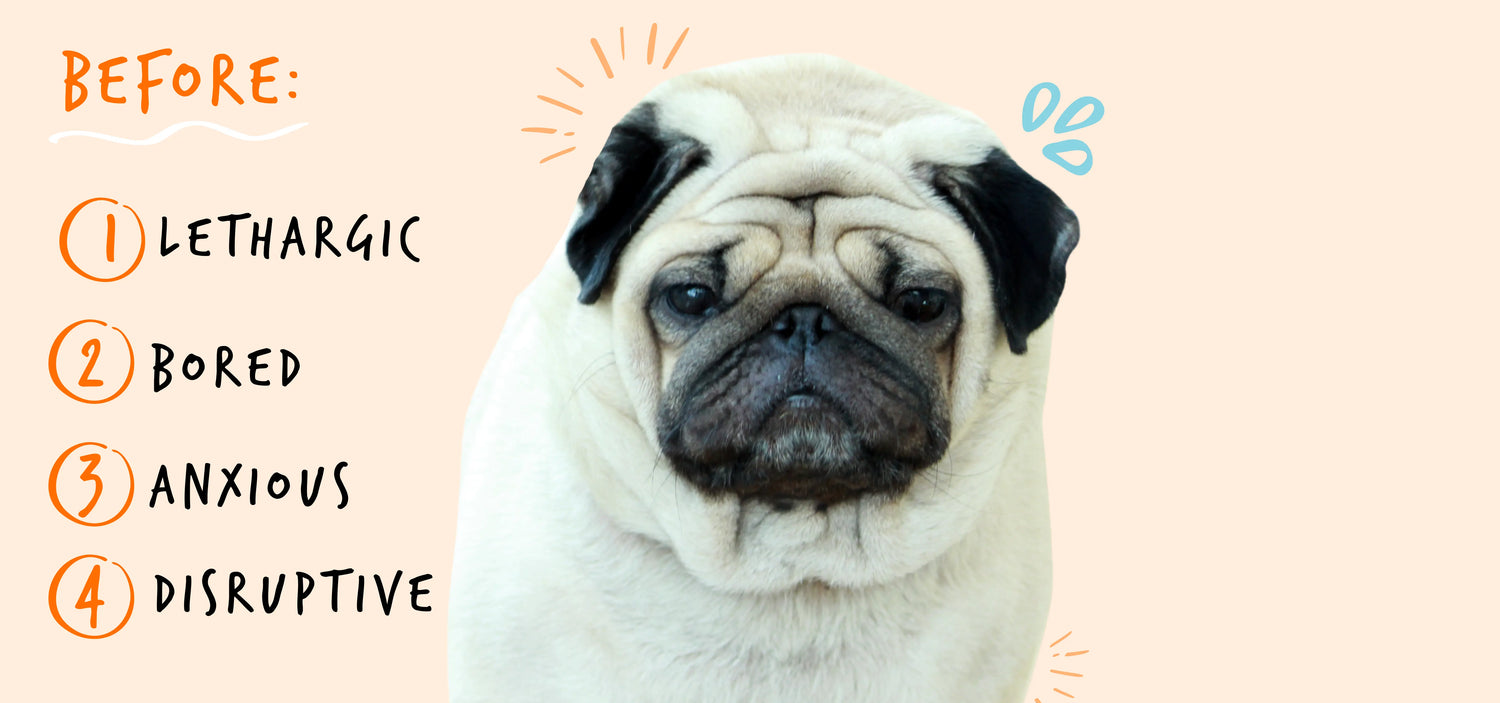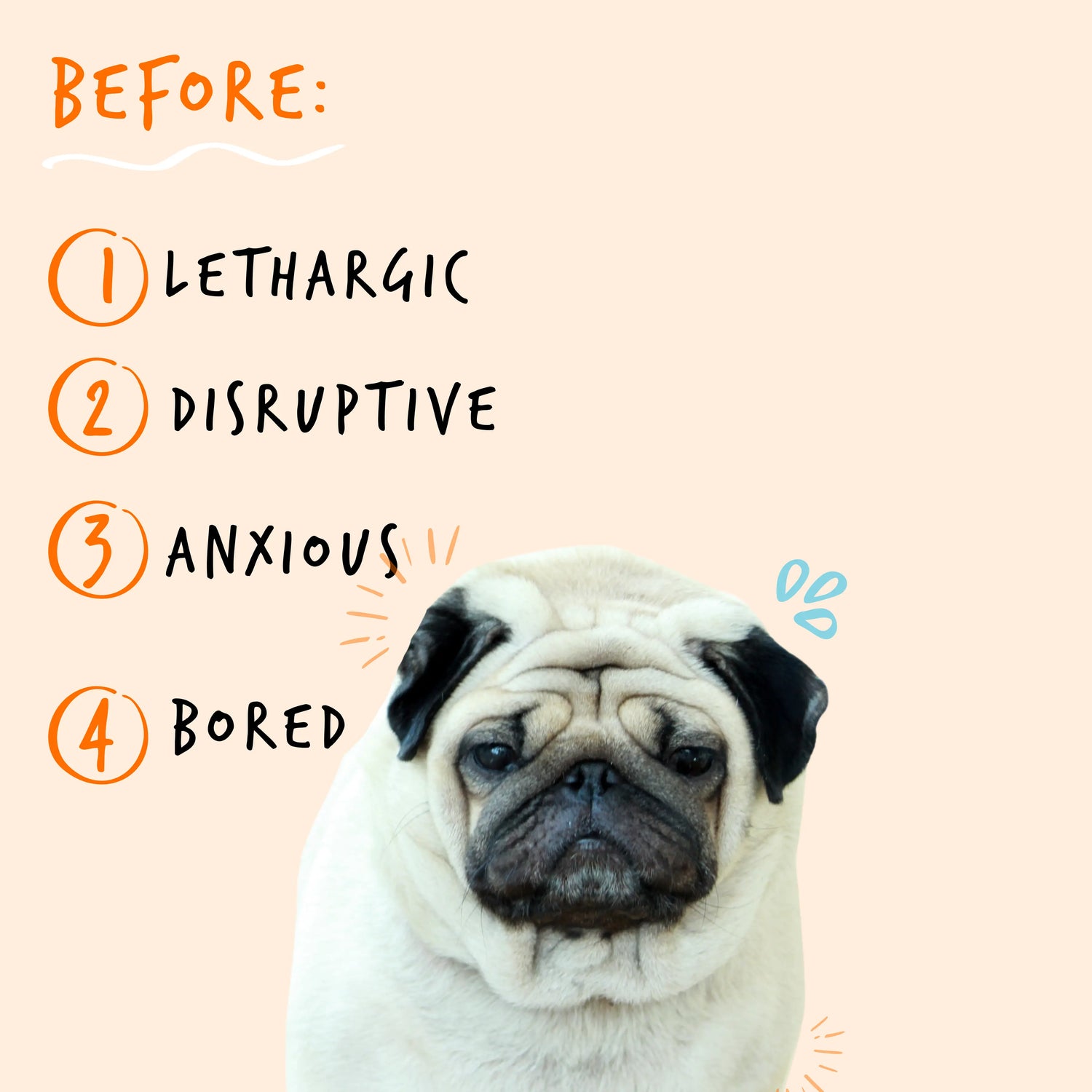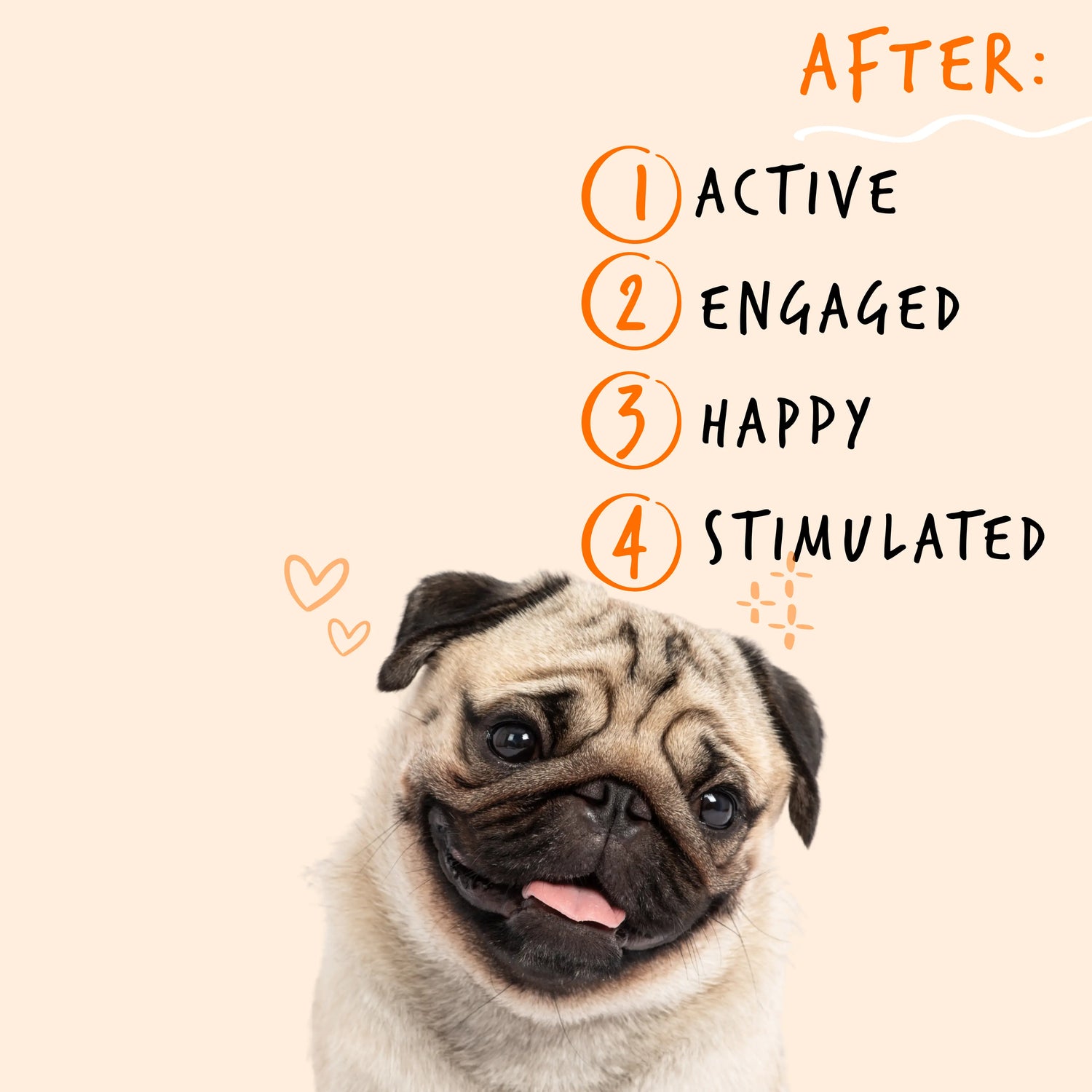 Hassle-free re-scheduling
Hassle-free re-scheduling
Frequently Asked Questions!
The duration of each walk is 30-40 minutes (including the time for paws cleaning)
Our walkers are trained for all such situations. They are equipped to handle reactive dogs too. In case your dog is not friendly with street dogs or new people, please let the walker know in advance.
If your dog is 90 days or older, fully vaccinated, healthy and dewormed, they're all set to start their walks with sploot!
All we'll need from you: your dog's behaviour history, a strong collar/harness set with a leash. Our walkers will come with a poop scooper and wet wipes for the post cleaning
Some dogs may take longer to get comfortable with a new person. In such cases, it helps if the dog parent can accompany our walker for few days to build a connection and trust.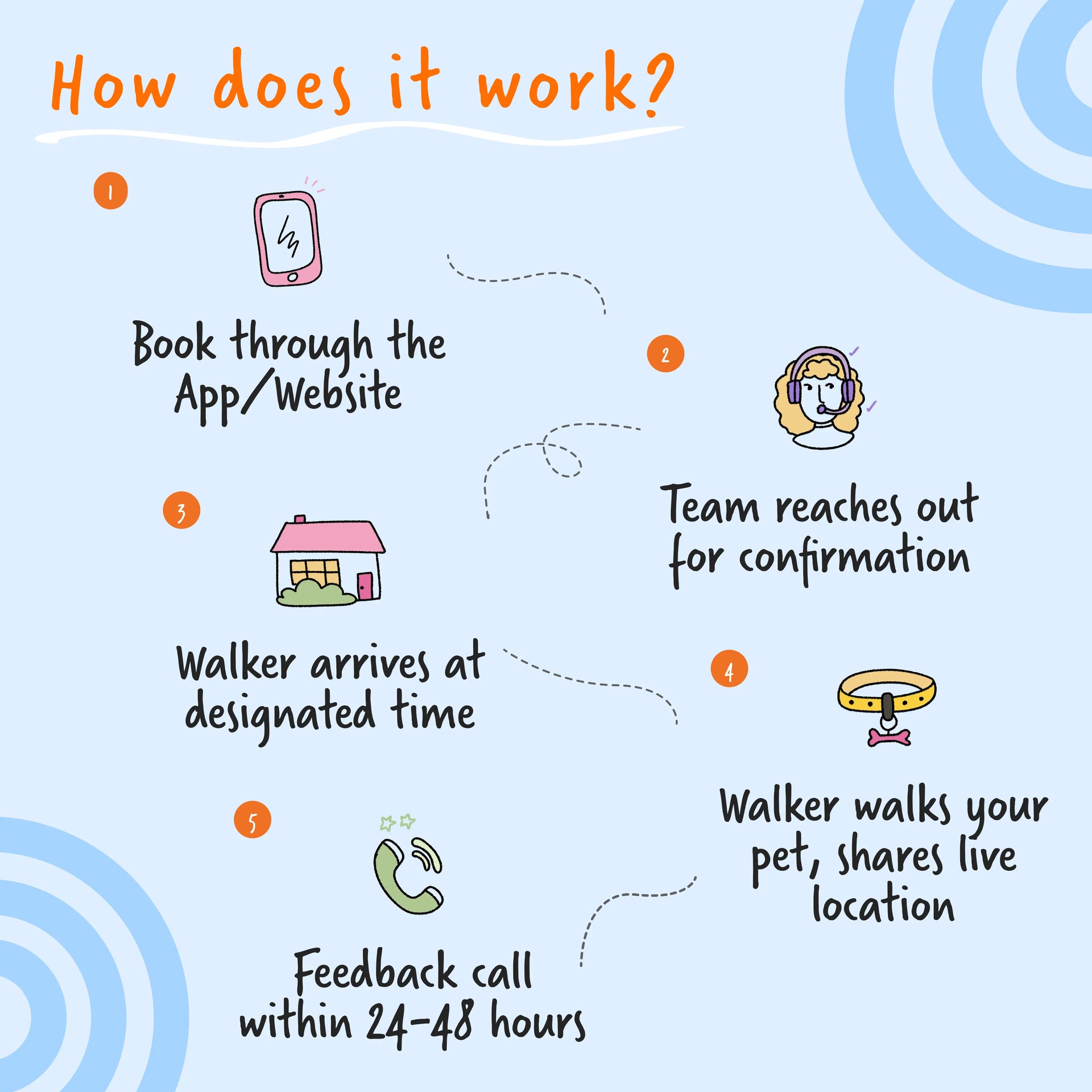 What others are searching for
Regular price

From Rs. 799.00

Regular price

Rs. 799.00

Sale price

From Rs. 799.00

Unit price

per
Regular price

From Rs. 1,149.00

Regular price

Sale price

From Rs. 1,149.00

Unit price

per
Sploot's Premium Dog Walking Services: Every Step Towards a Happier, Healthier Canine Companion
In the bustling rhythm of daily life, ensuring our canine friends get their much-needed exercise and outdoor exploration can sometimes fall by the wayside. That's where Sploot comes in, offering premium dog walking services that promise both safety and a world of adventures for your furry friend.
Why Choose Sploot's Dog Walking Services?
Professional Walkers: At Sploot, our dog walkers aren't just enthusiasts; they're trained professionals. They understand canine behavior, ensuring a pleasant experience for your pet.
Safety First: We prioritize the safety of your pet. All our walkers are trained in basic first aid, and we ensure dogs are always on a secure leash during walks.
Personalized Walks: Every dog is unique. Some prefer a leisurely stroll, while others might want an active jog. Our walkers tailor the experience to your dog's energy levels and preferences.
Regular Updates: Want to know where your dog's adventures are taking them? Sploot offers regular updates through our app, complete with route tracking and photo check-ins.
Flexible Scheduling: Whether you need a one-off walk or a regular weekly schedule, we offer flexibility to suit your needs.
The Benefits of Regular Dog Walking:
Physical Health: Regular walks help in weight management, muscle tone development, and overall health improvement.
Mental Stimulation: Exploring new scents, sights, and sounds can provide immense mental stimulation for dogs.
Social Skills: Meeting other dogs and humans during walks can help improve a dog's social skills.
Behavior Improvement: Regular exercise can reduce excess energy and help minimize undesirable behaviors like excessive barking or chewing.
Customer Testimonials:
"Sploot's dog walking service is a godsend! With my hectic schedule, I was always worried about Bruno missing out on his walks. But now, not only does he get his exercise, but he's also happier and calmer." - Samantha Reed
"I love the photo updates! Seeing Daisy's happy face during her walks with Sploot's professionals brightens up my day." - Jason O'Connell
Conclusion:
A walk isn't just a walk. It's an exploration, an adventure, and an essential aspect of a dog's day. At Sploot, we understand this. Our dedicated team ensures your pet gets the best experience, tailored to their unique personality and needs. Let us take the leash, and you'll see the difference in your pet's joy and health.