Grooming Packages
Regular price

From Rs. 649.00

Regular price

Rs. 799.00

Sale price

From Rs. 649.00

Unit price

per
Regular price

Rs. 1,199.99

Regular price

Rs. 1,399.00

Sale price

Rs. 1,199.99

Unit price

per
Regular price

Sale price

Rs. 1.00

Unit price

per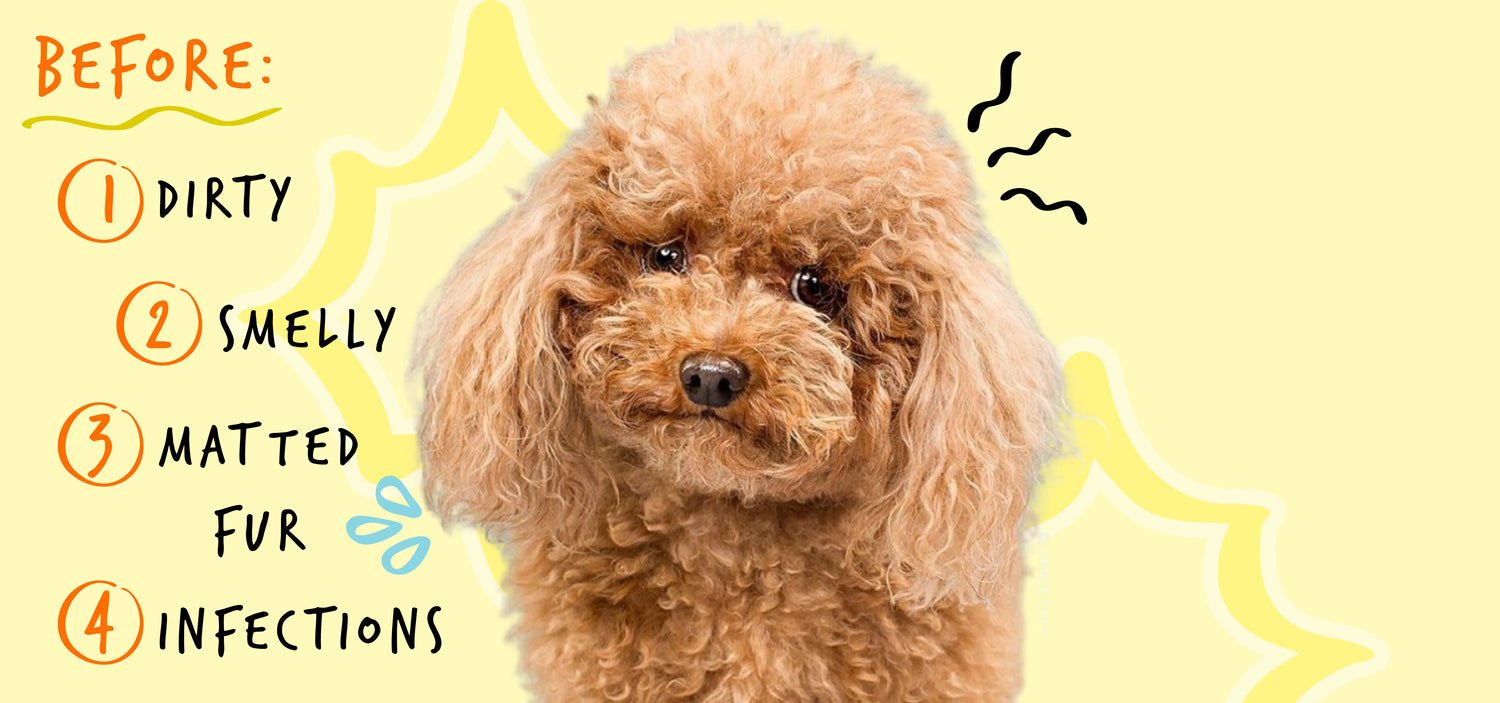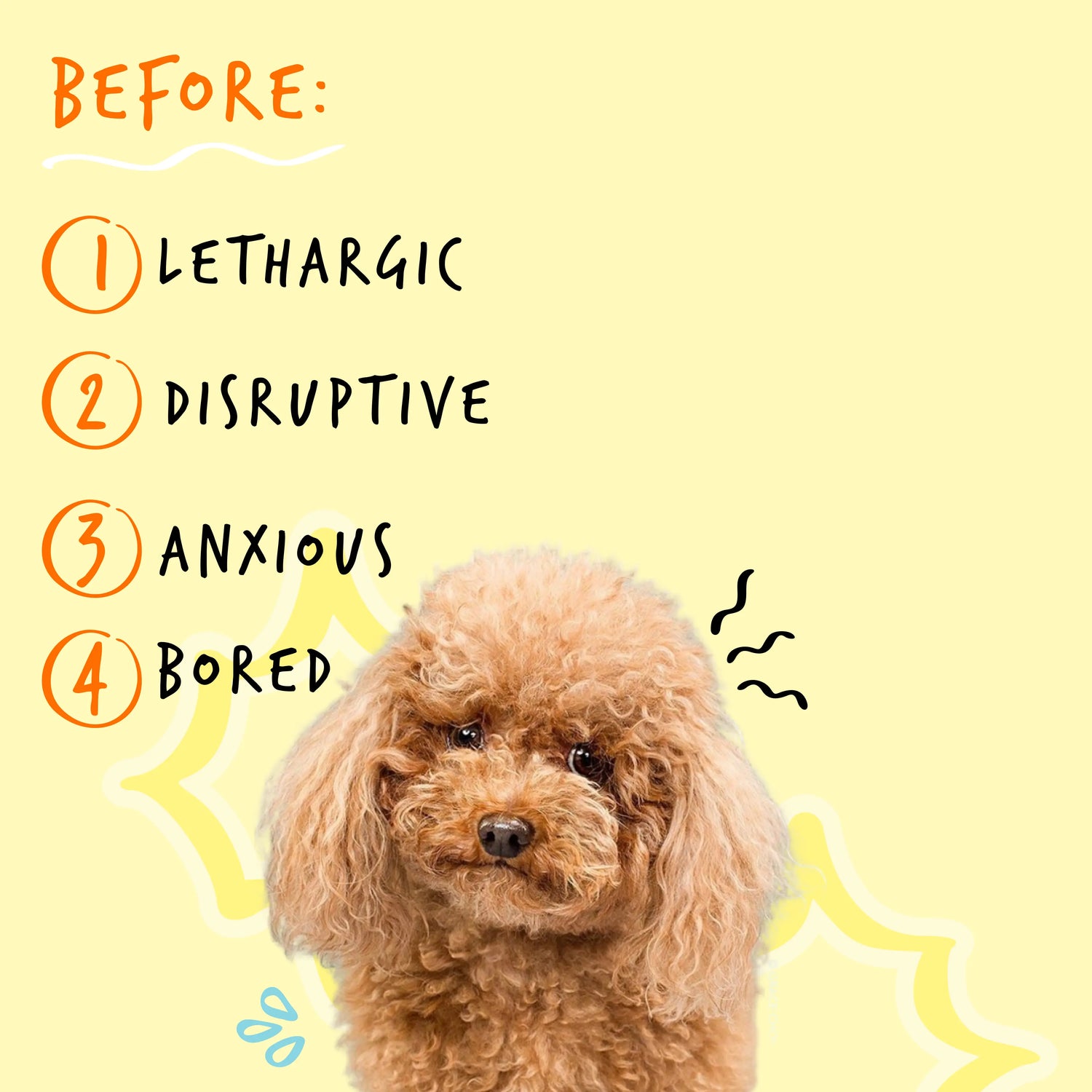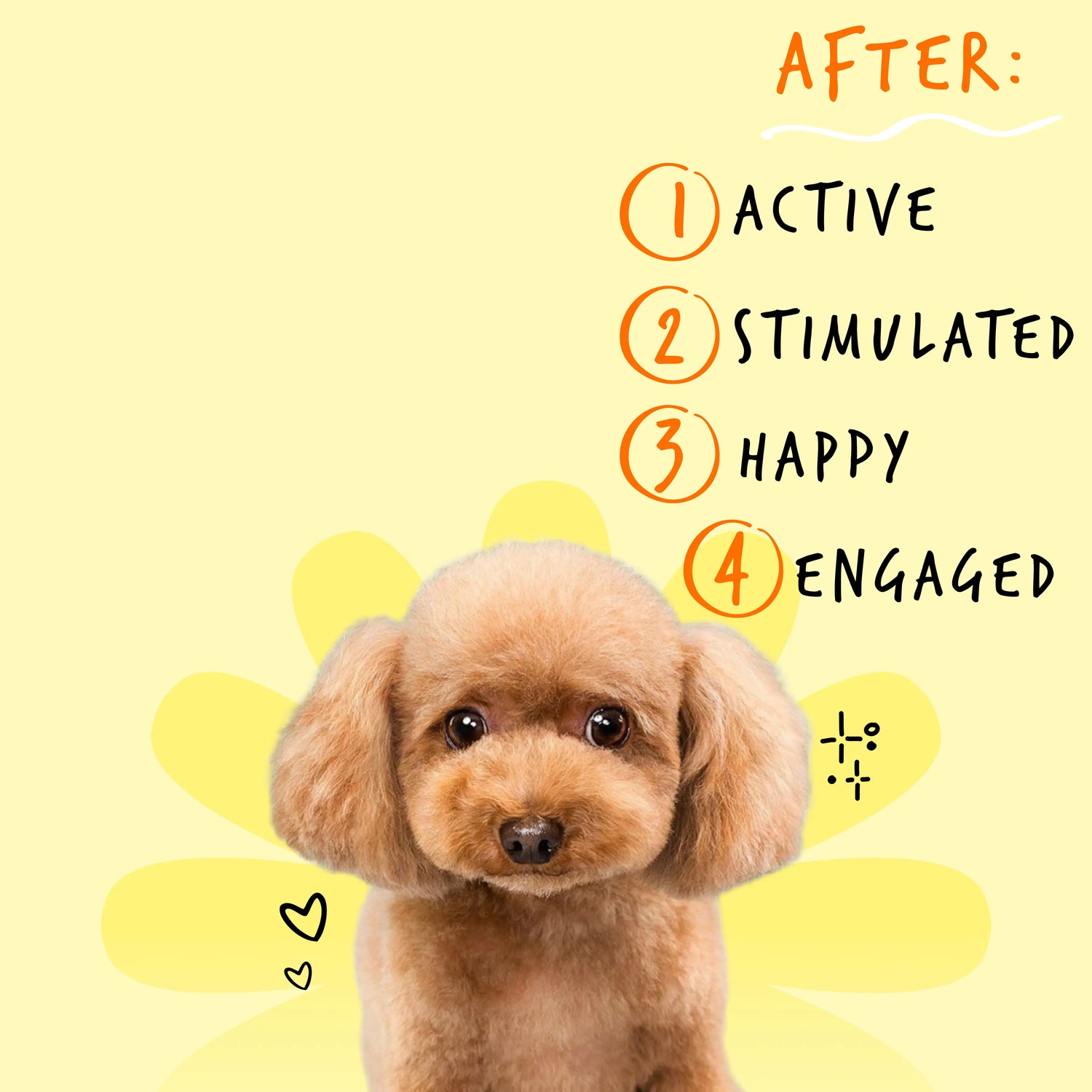 How it works?
We have different packages as per the need of your dogs, we  have a basic maintenance shampoo bath, nail clipping, hair trimming, ear-eyes cleaning & more.
The frequency of grooming appointments is based on the breed, coat type, and individual needs of the pet. You can book an appointment once or twice a month to begin with.
It totally depends on you and your dog's comfort level. Some dogs prefer if their parents stay with them during the service, while others may feel more comfortable without.
We use all dog-safe, skin friendly, branded and quality products.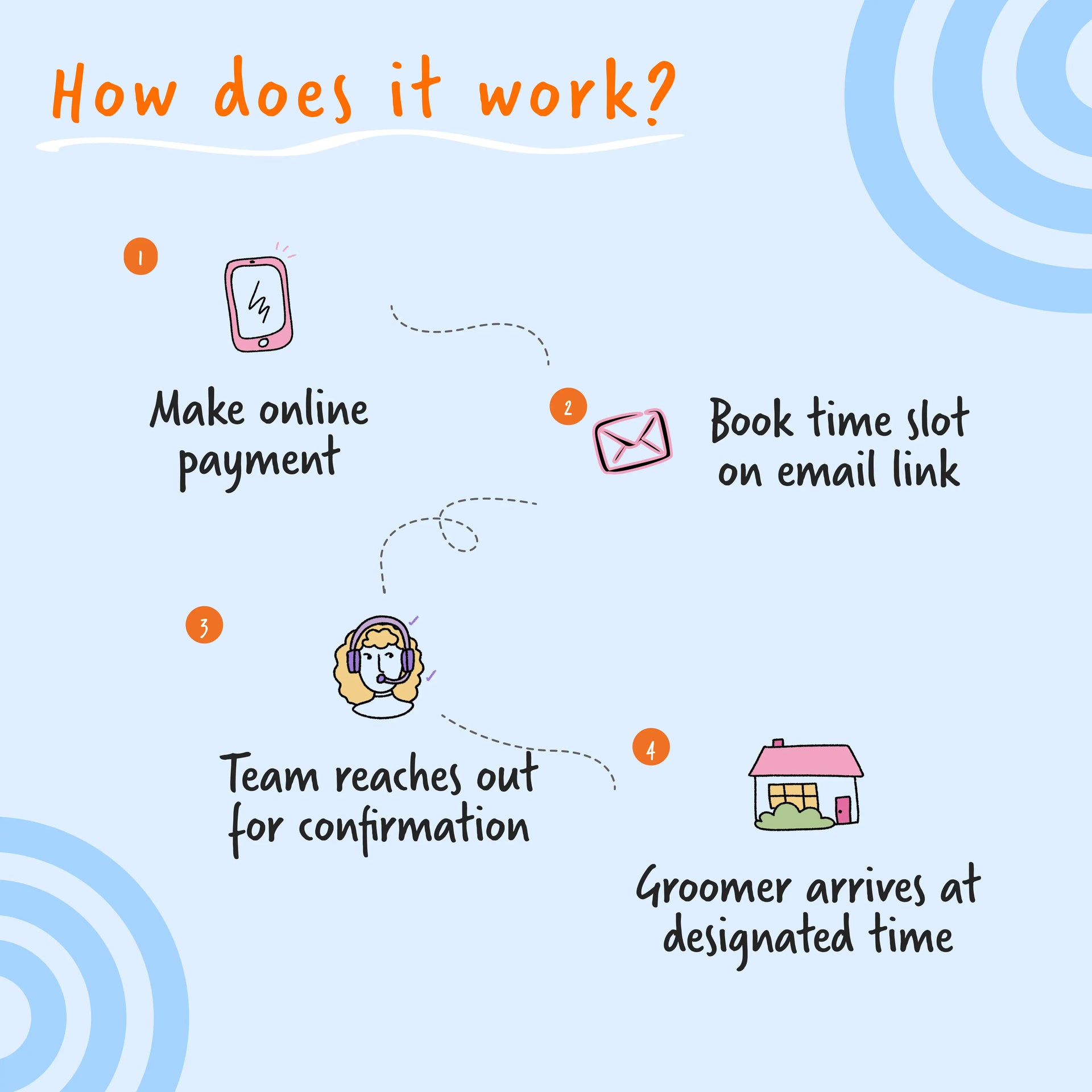 Regular price

From Rs. 2,950.00

Regular price

Rs. 3,500.00

Sale price

From Rs. 2,950.00

Unit price

per
Regular price

From Rs. 2,000.00

Regular price

Rs. 2,500.00

Sale price

From Rs. 2,000.00

Unit price

per
Regular price

Rs. 250.00

Sale price

Rs. 2.00

Unit price

per
Delhi's Premier Dog Grooming Agency
In the heart of India's capital city, where tradition meets modernity, resides a grooming sanctuary for our four-legged friends – Sploot. As Delhi's leading dog grooming agency, we bring world-class grooming standards tailored to the unique needs of the city's diverse canine community.
What Makes Sploot Delhi's Choice for Dog Grooming?
Deep-rooted Expertise: At Sploot, our grooming professionals are not just trained in global techniques but are also attuned to the specific needs of Delhi's canine residents. From understanding the effects of the city's climate to tailoring treatments for local conditions, we offer holistic grooming.
State-of-the-art Facilities: Our agency boasts a state-of-the-art facility equipped with modern tools and technology. Each grooming station is designed for maximum comfort and efficiency, ensuring your pet's experience is nothing short of luxurious.
Customized Grooming Plans: Delhi's climate varies from sweltering summers to chilly winters. Sploot offers season-specific grooming treatments, ensuring your pet's coat is cared for year-round.
Eco-friendly Products: Given Delhi's environmental concerns, Sploot takes a step forward in being eco-conscious. Our grooming products are organic, biodegradable, and specially curated to reduce our ecological footprint.
Convenient Locations: Spread across Delhi's prime locations, our outlets are easily accessible, ensuring a hassle-free grooming experience for both pets and their owners.
The Sploot Experience: Beyond Just Grooming
Grooming is just one aspect of what we offer. Our commitment to the well-being and happiness of Delhi's canine community is deep-rooted.
Nutritional Consultations: Delhi's vibrant culinary culture shouldn't bypass our pets. We offer dietary consultations to help you pick the best nutrition for your pet, keeping in mind local ingredients.
Play Zones: Our facilities in Delhi feature play zones where your pets can relax and socialize post-grooming, ensuring they return home both looking and feeling great.
Community Events: Sploot frequently hosts community dog events, fostering a sense of camaraderie among Delhi's dog lovers.
Voices of Delhi
"Sploot has transformed grooming for my Golden Retriever. The attention to detail and understanding of Delhi's conditions is unmatched." - Rajat Gupta
"I love that Sploot goes beyond just grooming. Their community events are a joy to attend. It's not just a service; it's an experience." - Ananya Verma
In Conclusion
Delhi's canine residents deserve nothing but the best. Sploot, with its commitment to excellence and understanding of the city's unique needs, stands as the beacon of premium dog grooming in the capital. Join us and let your pet experience the best Delhi has to offer!