Grooming Packages
Regular price

From Rs. 799.00

Regular price

Rs. 799.00

Sale price

From Rs. 799.00

Unit price

per
Regular price

From Rs. 1,149.00

Regular price

Sale price

From Rs. 1,149.00

Unit price

per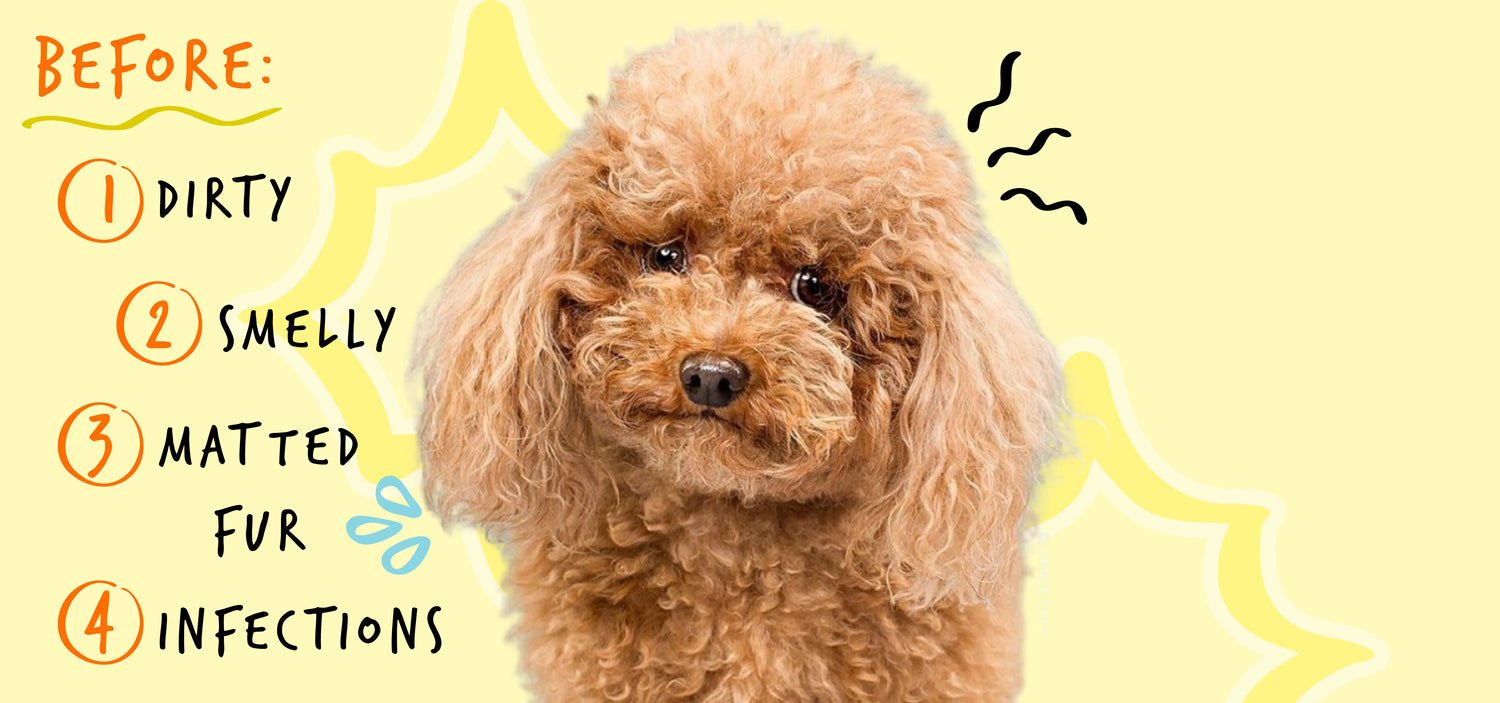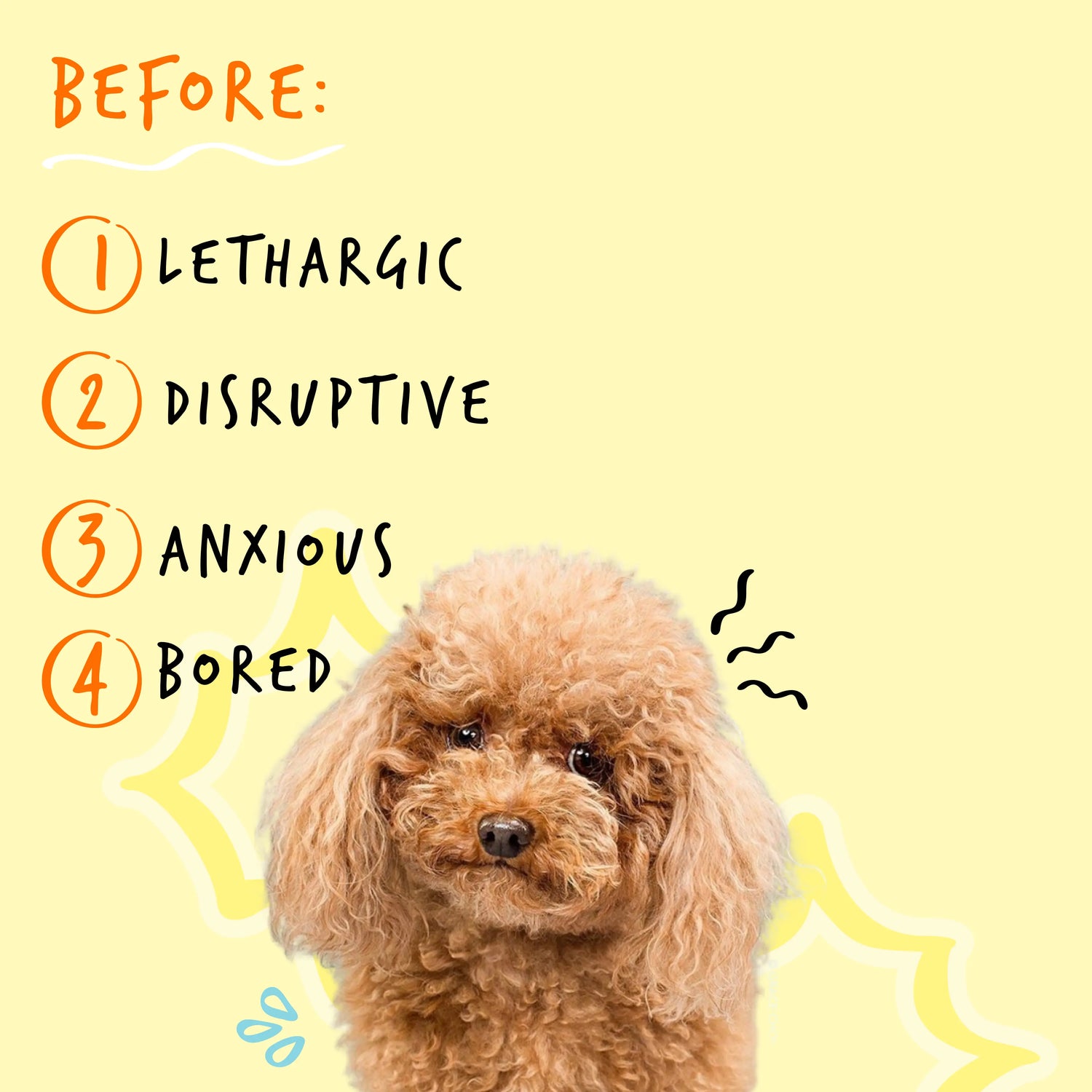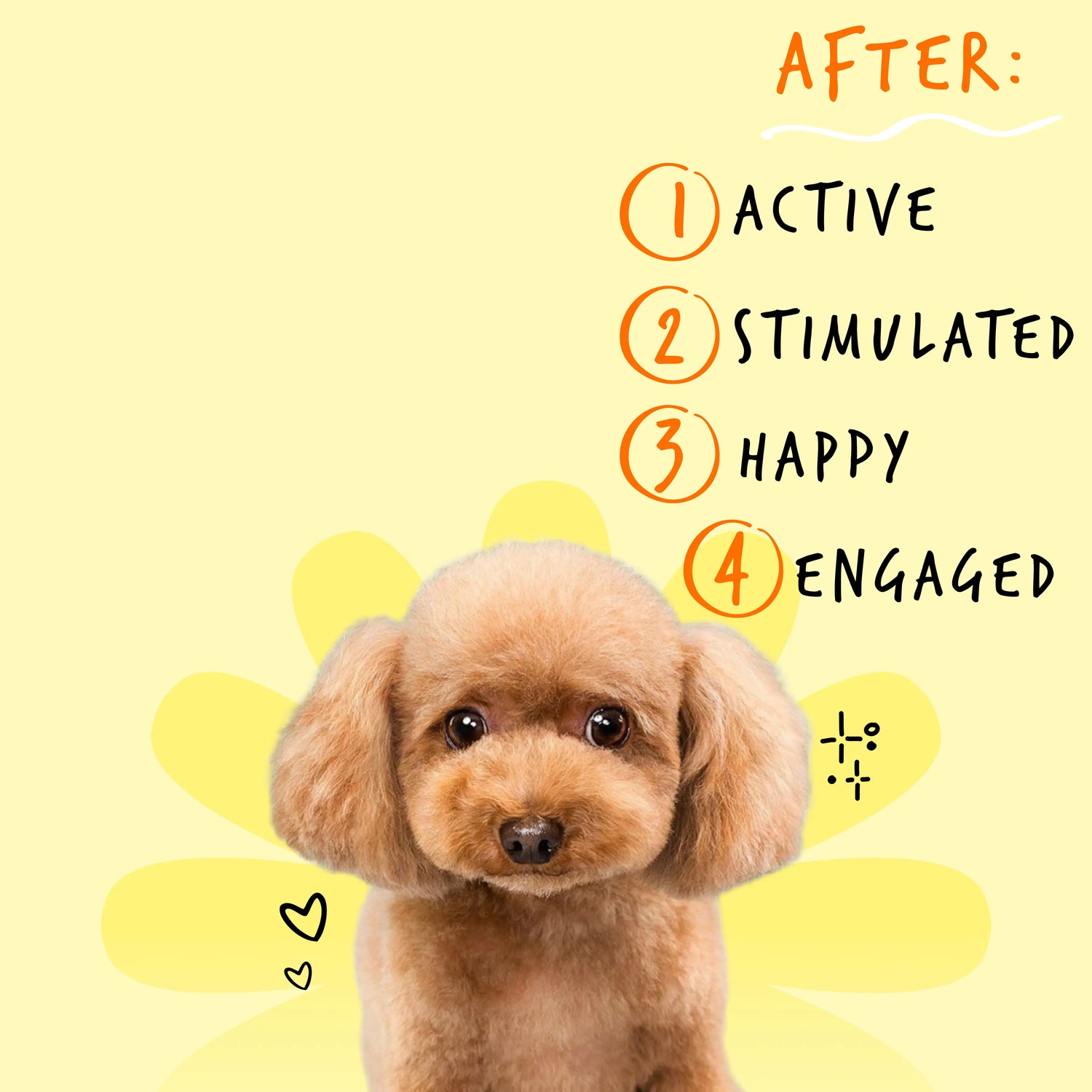 How it works?
We have different packages as per the need of your dogs, we  have a basic maintenance shampoo bath, nail clipping, hair trimming, ear-eyes cleaning & more.
The frequency of grooming appointments is based on the breed, coat type, and individual needs of the pet. You can book an appointment once or twice a month to begin with.
It totally depends on you and your dog's comfort level. Some dogs prefer if their parents stay with them during the service, while others may feel more comfortable without.
We use all dog-safe, skin friendly, branded and quality products.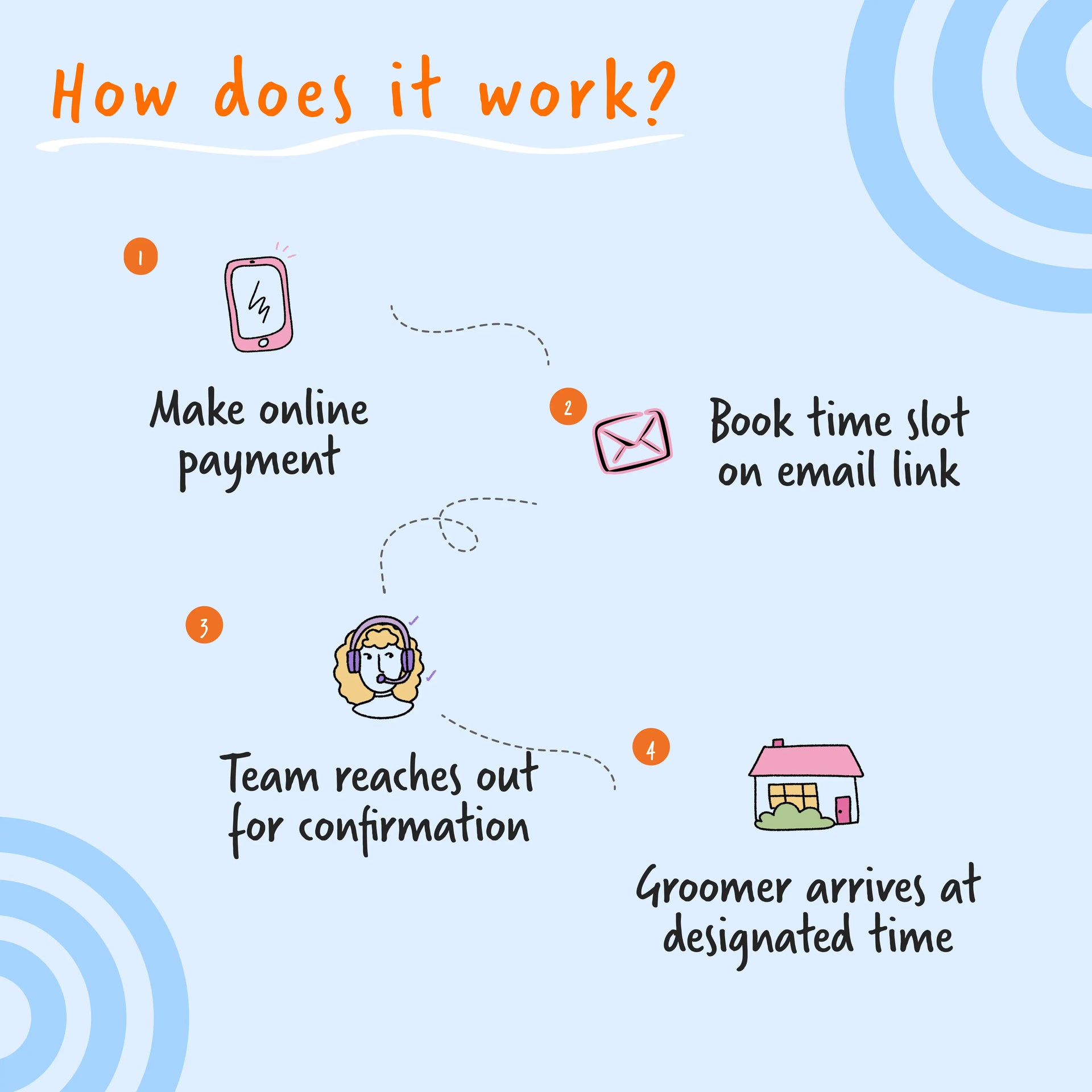 Regular price

From Rs. 2,950.00

Regular price

Rs. 3,500.00

Sale price

From Rs. 2,950.00

Unit price

per
Regular price

From Rs. 2,000.00

Regular price

Rs. 2,500.00

Sale price

From Rs. 2,000.00

Unit price

per
Sploot's Premier Dog Grooming Services in Ahmedabad: Where Tradition Meets Modern Care
Ahmedabad, with its rich heritage and modern aspirations, embodies a blend of the old and new. At Sploot, we resonate with this spirit, offering dog grooming services that combine time-honoured techniques with the latest in pet care. As Ahmedabad grows and evolves, we ensure our four-legged residents receive the pampering and care they deserve.
Why Ahmedabad Chooses Sploot for Dog Grooming:
Localized Expertise: Understanding Ahmedabad's climate and lifestyle, our services are tailored to meet the unique needs of dogs in the city.
Skilled Groomers: Our Ahmedabad team comprises professionals trained in both traditional and contemporary grooming techniques.
Stress-Free Environment: Recognizing the city's pace, we've created a serene grooming oasis, ensuring dogs can relax and enjoy their session.
Cultural Sensitivity: Being attuned to Ahmedabad's cultural ethos, we respect and cater to specific community preferences in dog care.
The Sploot Dog Grooming Suite in Ahmedabad:
Desert Care: Special treatments designed for dogs to combat the dryness of Ahmedabad's climate, ensuring hydration and softness of their coat.
Traditional Massages: Incorporating age-old techniques for relaxation and well-being.
Modern Spa Treatments: From mud baths to aroma therapies, a touch of modern luxury for our furry patrons.
Health Checks: Our sessions also include basic health checks, looking out for common issues that may affect dogs in the region.
Festival Care: Special grooming sessions around local festivals, ensuring your dog is celebration-ready!
In Conclusion:
Sploot's dog grooming services in Ahmedabad stand as a testament to the city's spirit of harmonizing tradition and progress. Trust in us to offer your pet an experience that is as enriching and diverse as Ahmedabad itself.