Skip to product information
Media gallery

Media gallery

Media gallery

Media gallery

Media gallery

Media gallery

Media gallery
Walking Accessories Hygiene Combo (Pet Wipes + Poop Bags x 2 + Poop Scooper)
Regular price

Sale price

Rs. 999.00

Unit price

per
Description

Introducing the Ultimate Pet Hygiene Combo – Everything You Need in One Kit!

🐾 Tired of juggling cleanup supplies? Our Hygiene Combo is here to make your life easier and your pet's world cleaner!

✨ What's Inside?

🌟 Poop Scooper: Our premium Poop Scooper is your go-to tool for hassle-free waste removal. With its ergonomic design, it ensures clean and hygienic pick-ups every time.

🌟 Pet Wipes: Keep your furry friend looking and smelling fresh with our Pet Wipes. These gentle, fragrant wipes are perfect for quick touch-ups and soothing on your pet's sensitive skin.

🌟 Poop Bags: Say goodbye to plastic waste and hello to our eco-friendly Poop Bags! These biodegradable bags are sturdy, easy to use, and environmentally responsible.

🌟 The Perfect Trio: Whether you're at home, on a walk, or traveling, this combo has you covered for all your pet cleanup needs. It's the ultimate solution for keeping your pet and their environment clean and tidy.

Simplify your pet cleanup routine with our Hygiene Combo. Get yours today, and enjoy a cleaner, happier life with your beloved companion!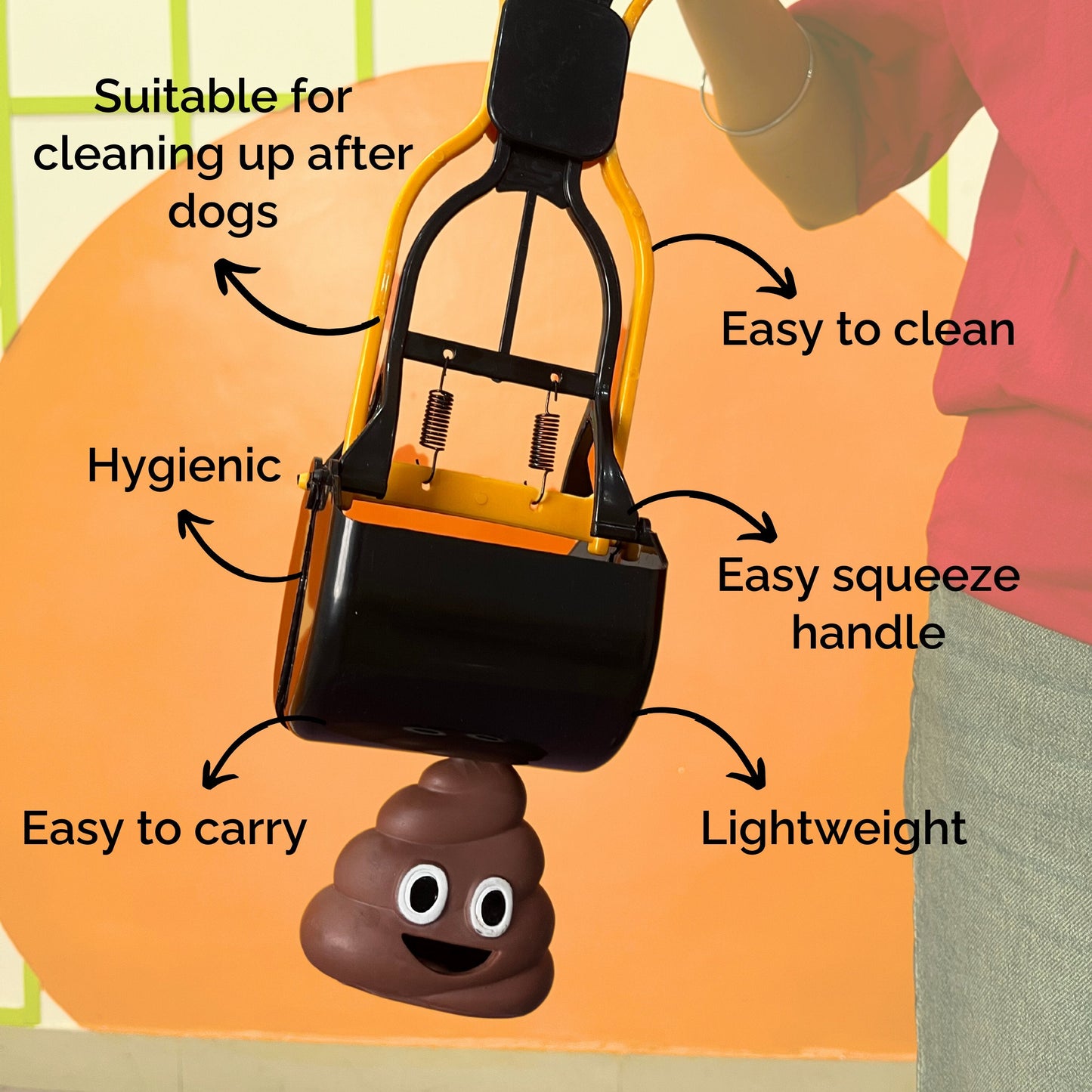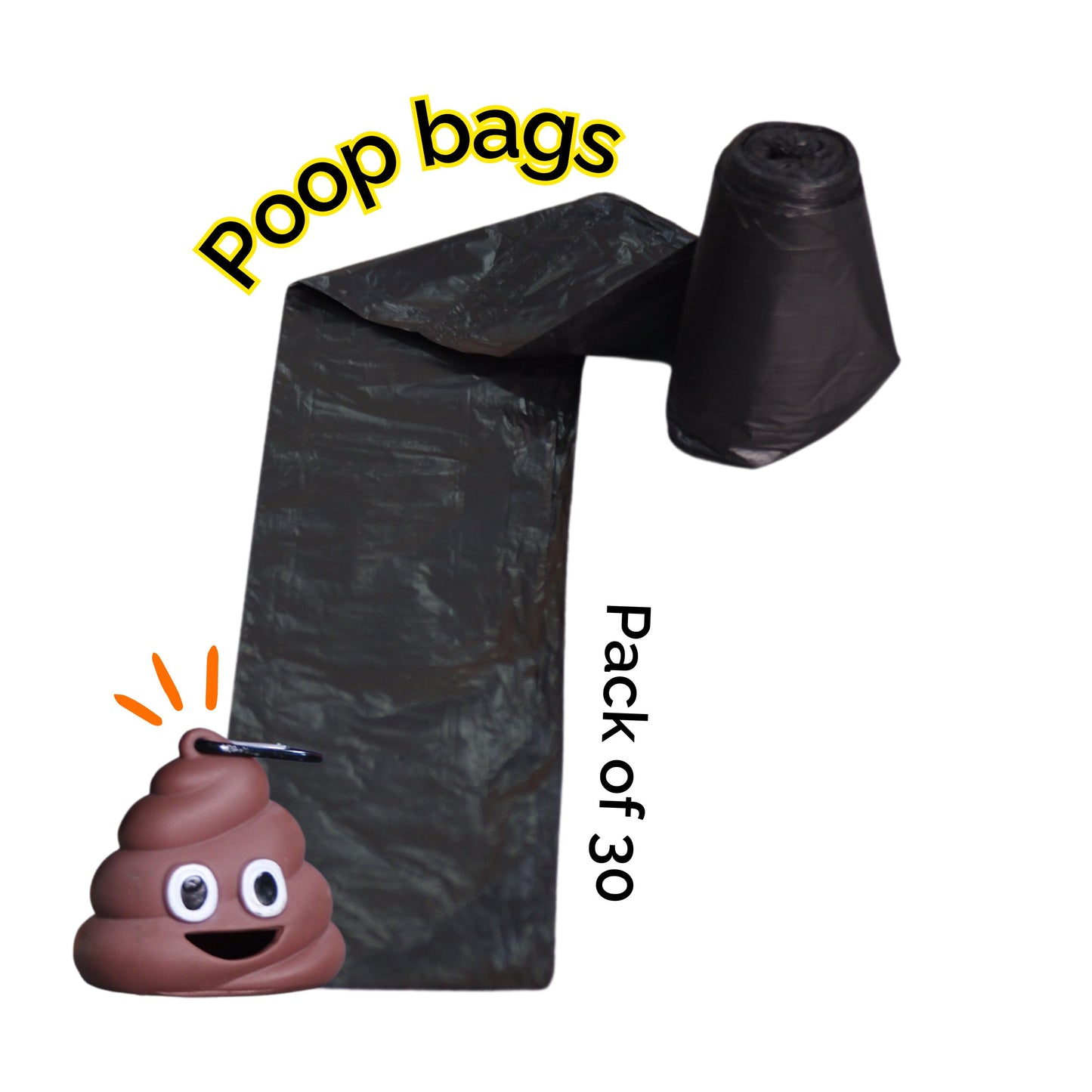 Notified by email when this product becomes available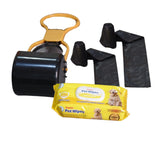 Walking Accessories Hygiene Combo (Pet Wipes + Poop Bags x 2 + Poop Scooper)
Rs. 999.00