Regular price

From Rs. 2,950.00

Regular price

Rs. 3,500.00

Sale price

From Rs. 2,950.00

Unit price

per
Regular price

From Rs. 2,000.00

Regular price

Rs. 2,500.00

Sale price

From Rs. 2,000.00

Unit price

per
Regular price

Rs. 250.00

Sale price

Rs. 2.00

Unit price

per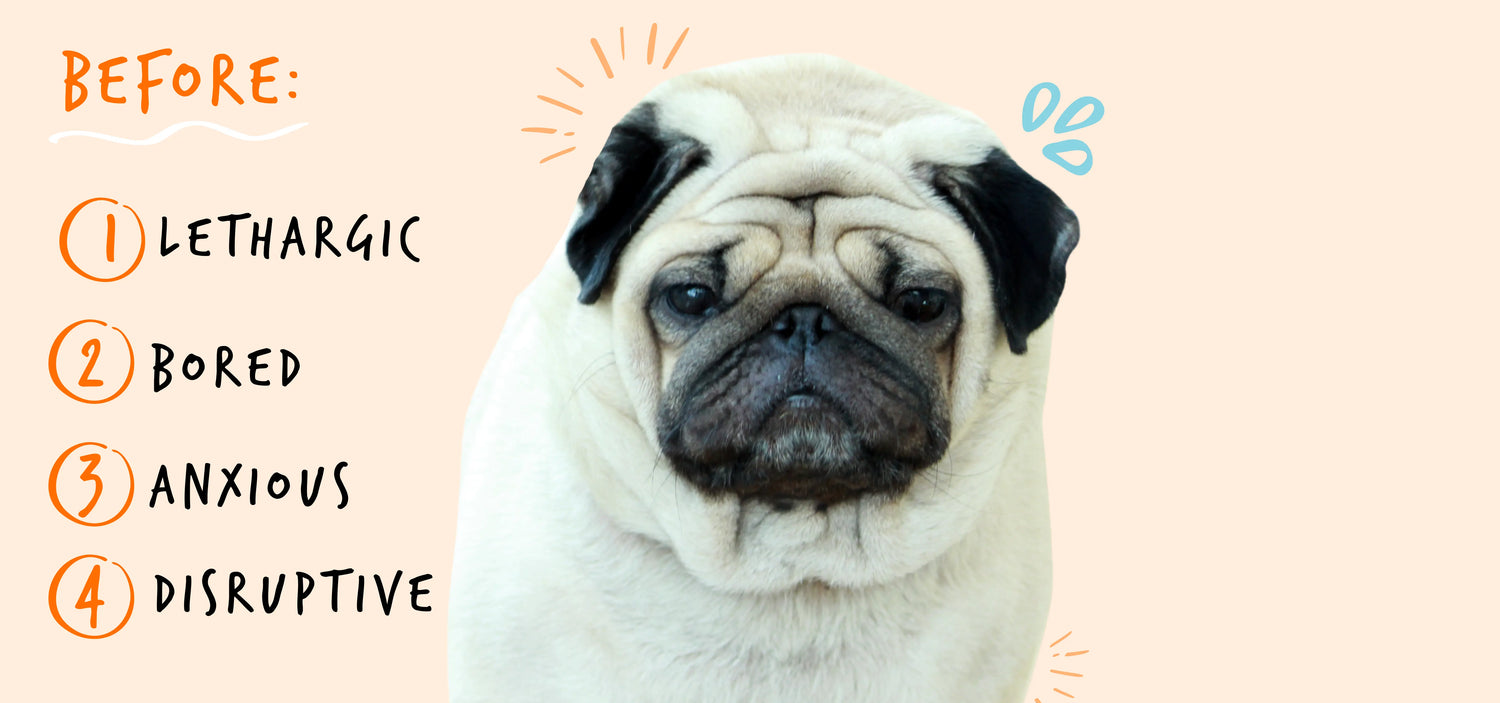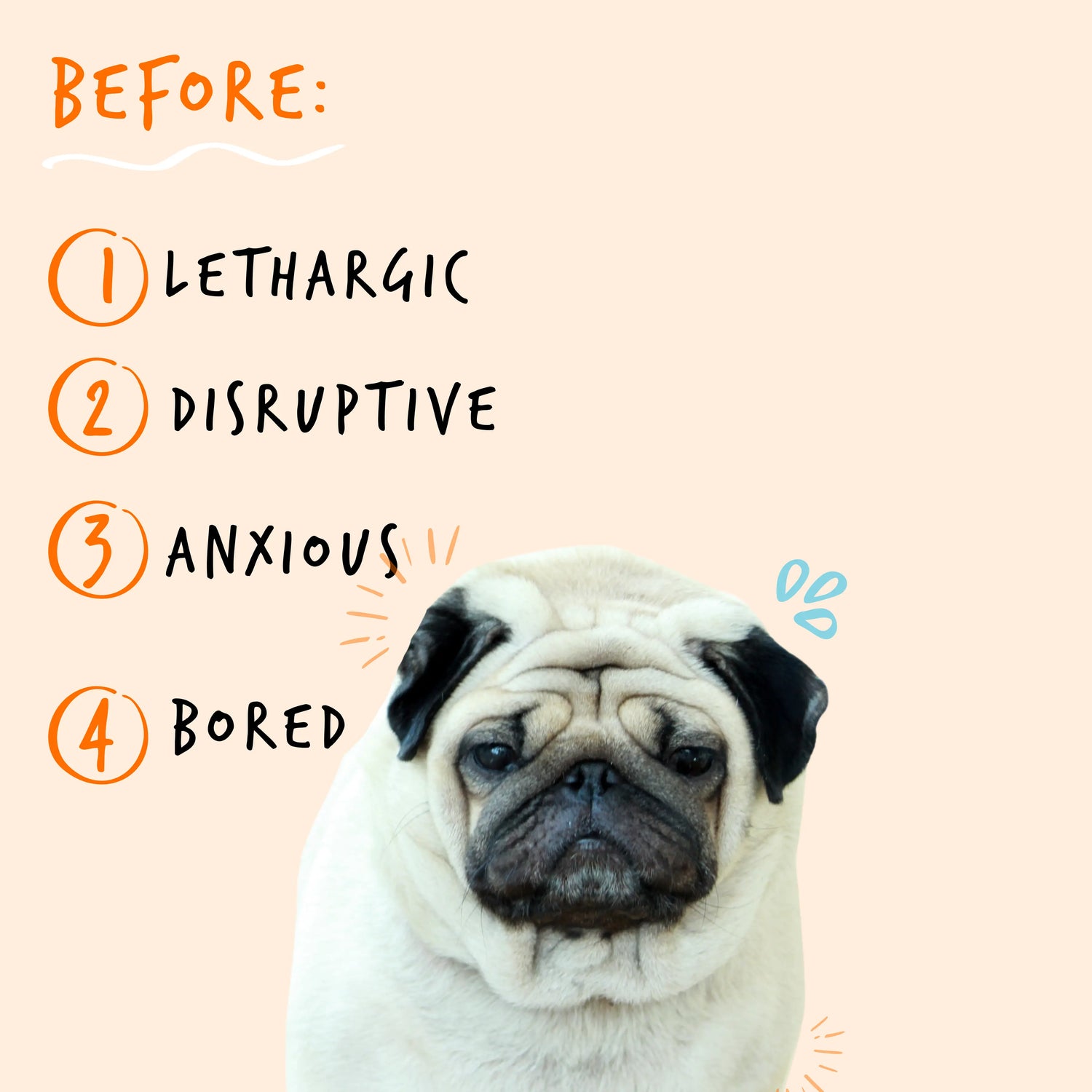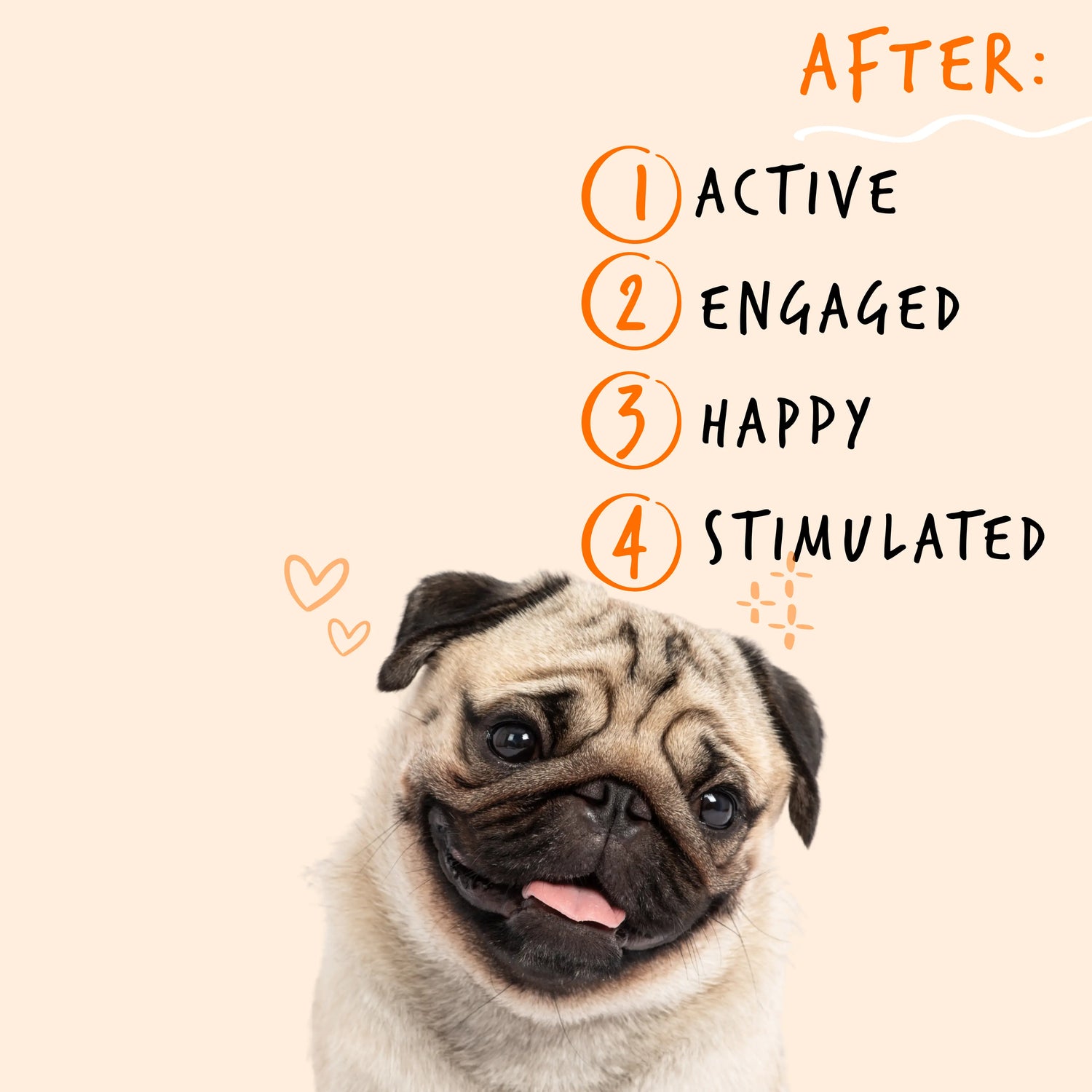 Hassle-free re-scheduling
Hassle-free re-scheduling
Frequently Asked Questions!
The duration of each walk is 30-40 minutes (including the time for paws cleaning)
Our walkers are trained for all such situations. They are equipped to handle reactive dogs too. In case your dog is not friendly with street dogs or new people, please let the walker know in advance.
If your dog is 90 days or older, fully vaccinated, healthy and dewormed, they're all set to start their walks with sploot!
All we'll need from you: your dog's behaviour history, a strong collar/harness set with a leash. Our walkers will come with a poop scooper and wet wipes for the post cleaning
Some dogs may take longer to get comfortable with a new person. In such cases, it helps if the dog parent can accompany our walker for few days to build a connection and trust.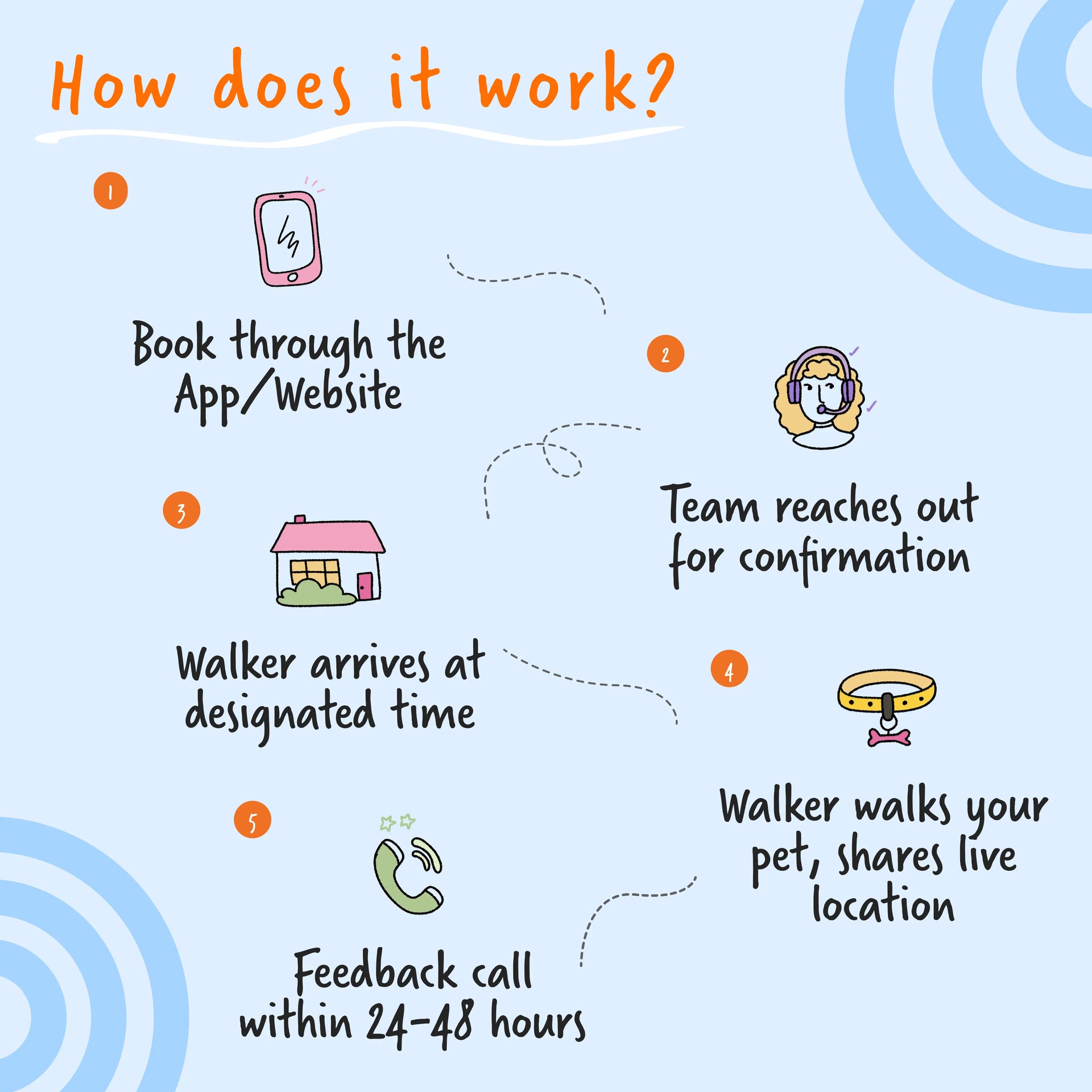 What others are searching for
Regular price

From Rs. 649.00

Regular price

Rs. 799.00

Sale price

From Rs. 649.00

Unit price

per
Regular price

Rs. 1,199.99

Regular price

Rs. 1,399.00

Sale price

Rs. 1,199.99

Unit price

per
Regular price

Sale price

Rs. 1.00

Unit price

per
Sploot: Discover the Best Dog Walkers Near You
Walking is more than just exercise for our canine companions; it's a sensory experience, an opportunity to explore, socialize, and bond. Recognizing this, Sploot offers an elite dog walking service, ensuring every stroll is both enjoyable and beneficial for your pet.
Why Choose Sploot's Dog Walking Service?
Local Expertise: Our dog walkers aren't just familiar with the area; they're locals themselves. They know the best paths, parks, and quiet spots, ensuring your dog enjoys a variety of landscapes.
Tailored Walks: At Sploot, we recognize that every dog is unique. Whether it's a brisk walk for a high-energy breed or a leisurely stroll for a senior dog, our walkers customize each session based on your pet's needs.
Safety First: Our walkers are trained in pet first aid and equipped with essential safety gear, from reflective harnesses to GPS trackers, ensuring a safe walking experience.
Consistent Updates: With Sploot's service, you're never out of the loop. Receive live updates, photos, and even mapped walking routes straight to your phone.
Trustworthy Professionals: Every Sploot dog walker undergoes rigorous background checks and comprehensive training. Your pet's well-being and your peace of mind are our top priorities.
Benefits of Regular Dog Walks
Physical Fitness: Regular walking helps manage weight, improves cardiovascular health, and keeps muscles and joints agile.
Mental Stimulation: Exploring new scents, sights, and sounds keeps your dog mentally sharp and engaged.
Improved Behavior: Regular physical activity can help reduce behavioral issues like excessive barking, digging, or chewing.
Social Skills: Interaction with other dogs and humans during walks can improve your pet's social skills and temperament.
In Conclusion
If you're continually searching for a "dog walker near me" and longing for a service that combines reliability with genuine canine love, Sploot is your answer. Entrust us with your pet's walking needs, and we promise a fulfilling and enriching experience for them.
Why Choose Sploot?
Professional Dog Walkers: Our team consists of dedicated and trained professionals who genuinely love what they do. Each Sploot dog walker undergoes rigorous training and background checks to ensure they can provide the best care for your furry friend.
Personalized Walking Routes: We understand that every dog is unique. Some love a brisk, energetic walk, while others prefer a slow, sniffing stroll around the neighborhood. At Sploot, we customize our routes to match your dog's energy levels and preferences.
Flexible Scheduling: Life can be unpredictable. That's why we offer flexible scheduling options to fit your busy life, whether you need daily walks or occasional services.
Safety First: We prioritize your dog's safety above everything. Our walkers are equipped with all necessary gear like harnesses, leashes, and even doggy first aid kits. Plus, we ensure your pet always stays hydrated and protected in various weather conditions.
Real-time Updates: With Sploot's advanced technology, get real-time updates about your dog's walk. From the route they took to any notable interactions, we keep you in the loop every step of the way.
Benefits of Regular Dog Walking
While most pet owners recognize the need for regular dog walking, many aren't aware of its numerous benefits:
Physical Exercise: Regular walks contribute to a healthy weight and muscle tone in dogs, reducing the risks of various health complications.
Mental Stimulation: The outdoors offers an array of scents, sights, and sounds, providing excellent mental stimulation for dogs.
Improved Behavior: A well-exercised dog is less likely to display destructive behaviors like chewing, digging, or barking excessively.
Social Skills: Walks expose dogs to other animals and humans, helping improve their social skills and reducing anxiety or aggressive tendencies.
Testimonials
"Since I started using Sploot's dog walking services, I've noticed a positive change in Bruno's behavior. He's calmer, happier, and always looking forward to his walks!" - Lisa R.
"I can't thank the Sploot team enough for their dedication and love. Knowing Rex is in good hands while I'm at work is a tremendous relief." - Daniel K.
In Conclusion
Sploot is more than just a dog walking service – we're a community of passionate pet lovers dedicated to enhancing the lives of dogs and their owners. If you've been searching for the perfect "dog walker near me," you've found us! Experience the Sploot difference and let us bring joy to your dog's life.