Regular price

From Rs. 2,950.00

Regular price

Rs. 3,500.00

Sale price

From Rs. 2,950.00

Unit price

per
Regular price

From Rs. 2,000.00

Regular price

Rs. 2,500.00

Sale price

From Rs. 2,000.00

Unit price

per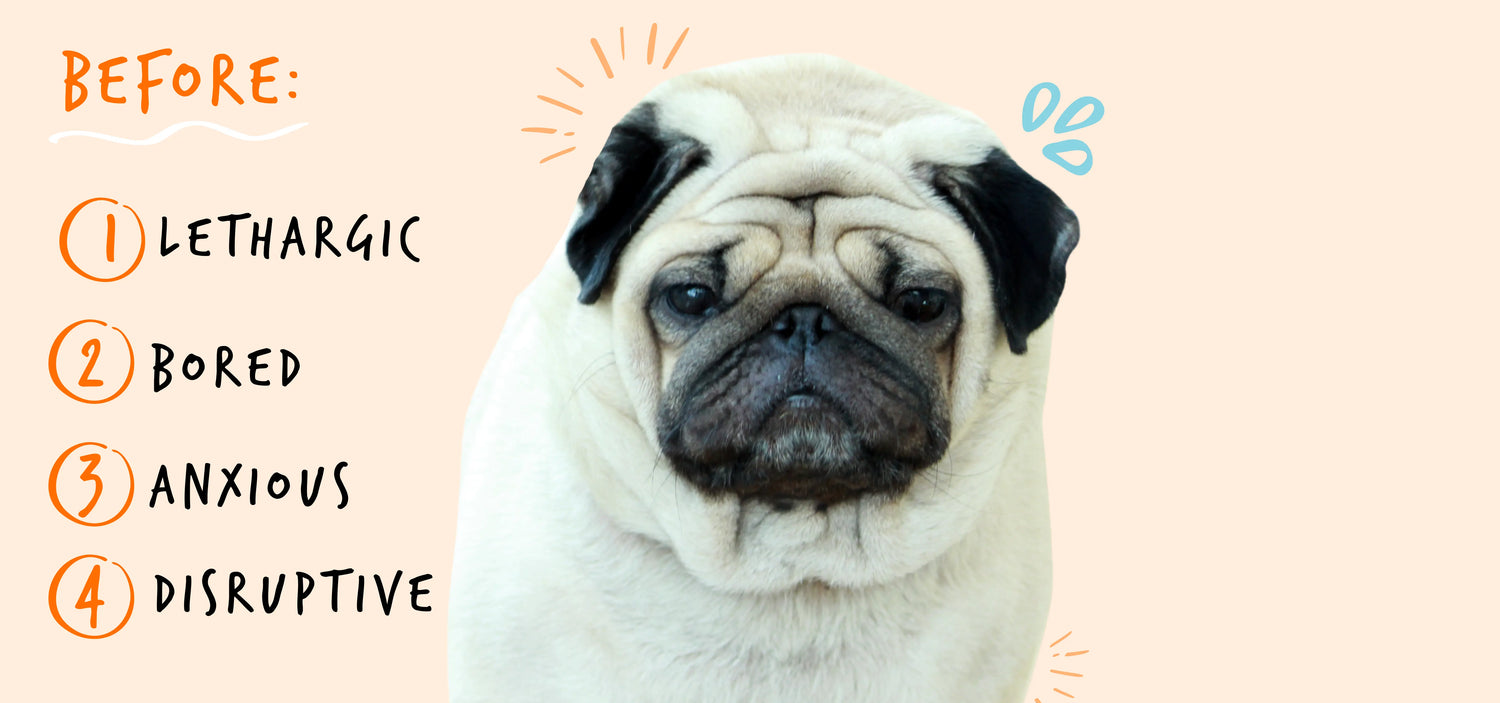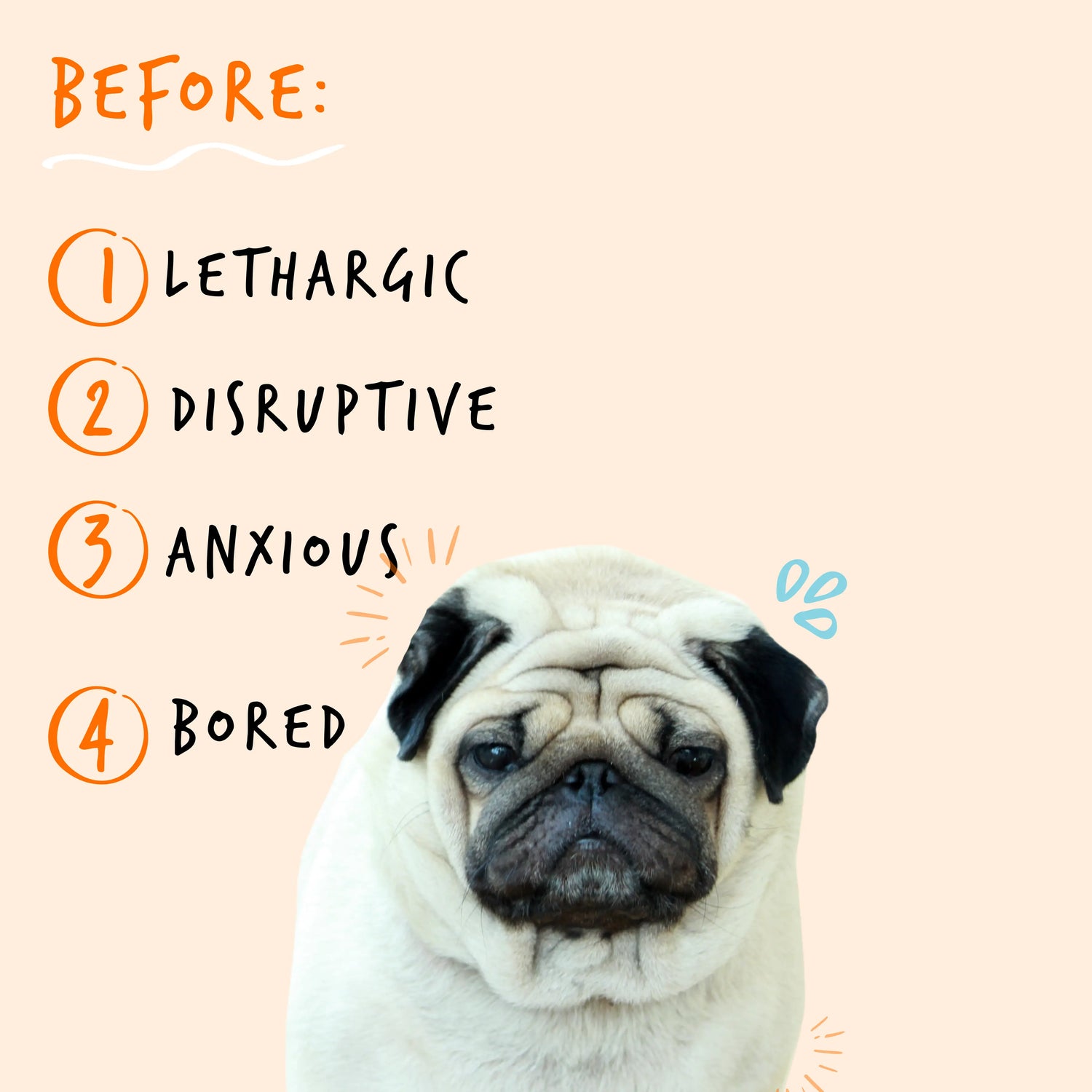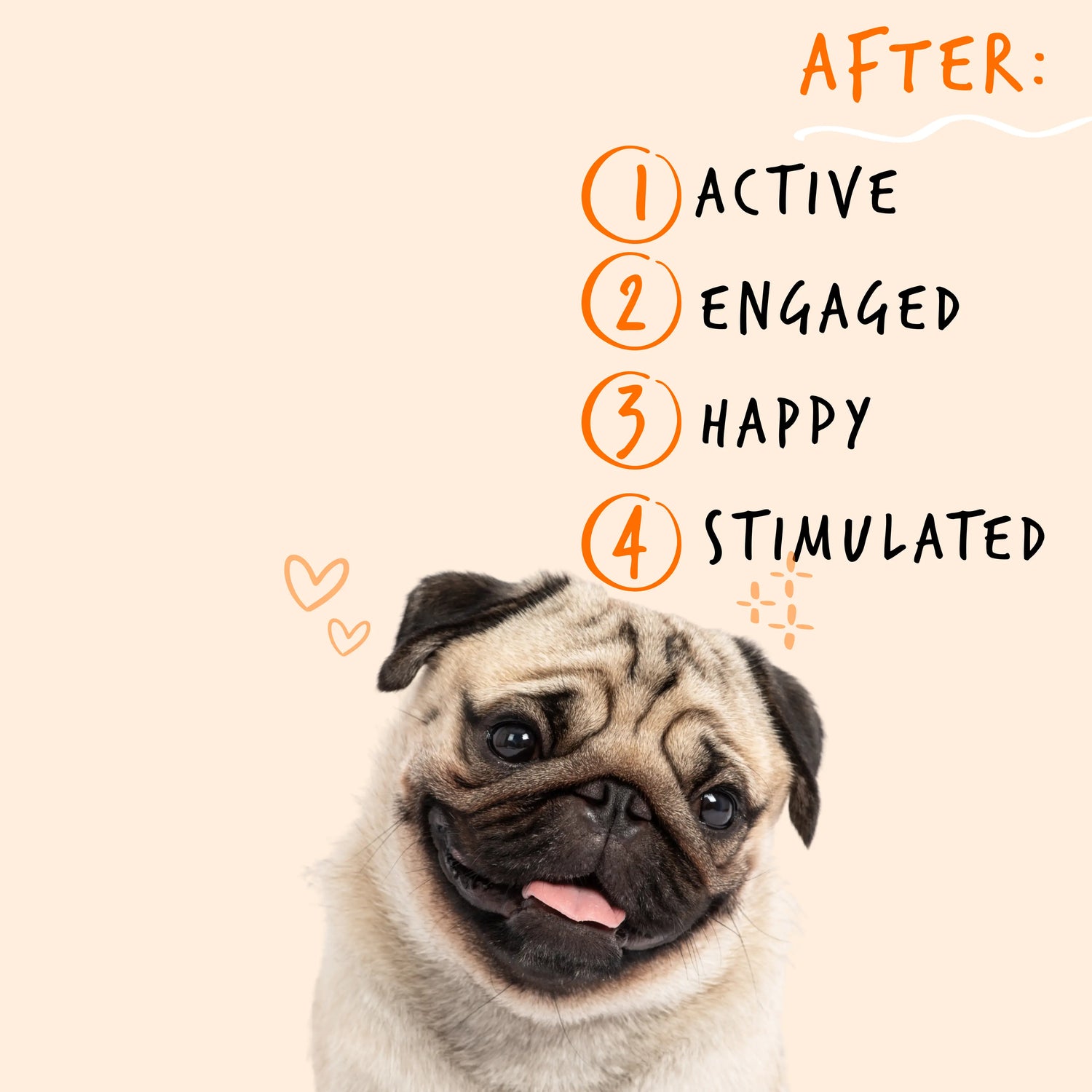 Hassle-free re-scheduling
Hassle-free re-scheduling
Frequently Asked Questions!
The duration of each walk is 30-40 minutes (including the time for paws cleaning)
Our walkers are trained for all such situations. They are equipped to handle reactive dogs too. In case your dog is not friendly with street dogs or new people, please let the walker know in advance.
If your dog is 90 days or older, fully vaccinated, healthy and dewormed, they're all set to start their walks with sploot!
All we'll need from you: your dog's behaviour history, a strong collar/harness set with a leash. Our walkers will come with a poop scooper and wet wipes for the post cleaning
Some dogs may take longer to get comfortable with a new person. In such cases, it helps if the dog parent can accompany our walker for few days to build a connection and trust.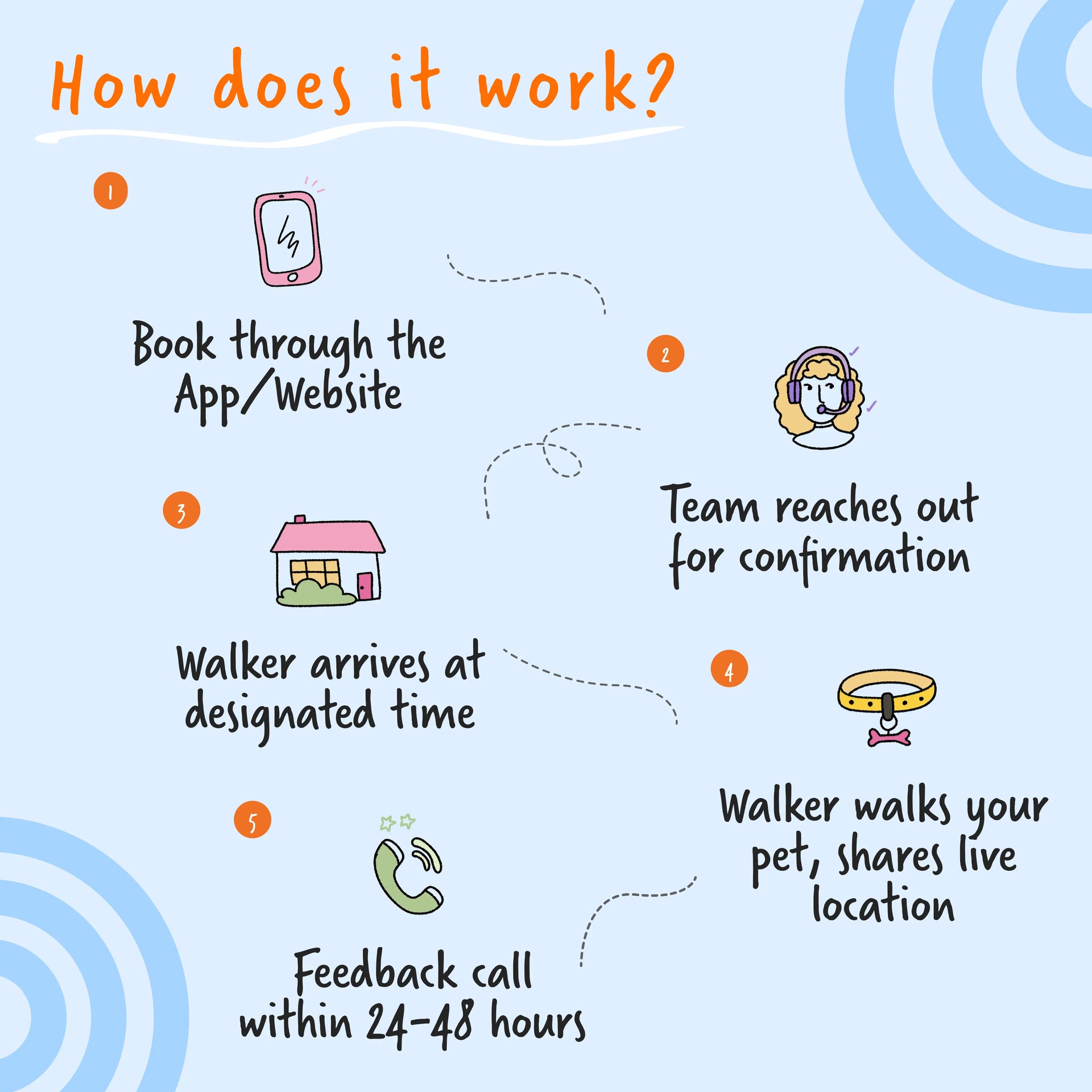 What others are searching for
Regular price

From Rs. 799.00

Regular price

Rs. 799.00

Sale price

From Rs. 799.00

Unit price

per
Regular price

From Rs. 1,149.00

Regular price

Sale price

From Rs. 1,149.00

Unit price

per
Sploot's Premier Dog Walking Services in Mumbai: Coastal Strolls and Urban Adventures
Mumbai, the City of Dreams, is as lively as it's diverse. Between its iconic coastline, bustling streets, and patches of green, there's an adventure waiting at every corner for our four-legged friends. With Sploot's top-tier dog walking services in Mumbai, your canine companion is guaranteed an exploration that encapsulates the spirit of this vibrant city.
Why Sploot's Dog Walking Services Stand Out in Mumbai:
Marine Drive Wanders: There's nothing quite like the cool sea breeze of Mumbai. Our walkers make the most of the coastal city, giving your pet a taste of the Arabian Sea's freshness.
Trained Professionals: Mumbai's lively streets can be challenging. Our team is trained to navigate the city's intricacies, ensuring your dog's safety and enjoyment.
Green Escapes: Amidst the urban rush, places like the Hanging Gardens or Sanjay Gandhi National Park offer a refreshing green reprieve. Our routes aim to provide a balanced mix of nature and urban landscapes.
Monsoon Ready: Mumbai's rains are legendary. Our walkers are equipped and trained to handle the monsoons, ensuring your pet gets their exercise, come rain or shine.
Mumbai's Unique Dog Walking Experience:
Beach Frolics: With beaches like Juhu and Versova, dogs can enjoy sandy escapades, meeting other furry friends, and playing fetch by the waves.
Cultural Mix: Mumbai is a melting pot. Regular walks provide dogs an opportunity to experience the city's diverse sounds, sights, and smells, enriching their urban life.
Social Integration: Mumbai's community spaces offer dogs a chance to mingle, enhancing their social skills and confidence.
In Conclusion:
With its unique blend of sea, city, and green spaces, Mumbai promises an unparalleled walking experience for dogs. And with Sploot's dedicated team, you're guaranteed a service that captures the heart of Mumbai, delivering joy and health to your pet, one walk at a time.