Grooming Packages
Regular price

From Rs. 799.00

Regular price

Rs. 799.00

Sale price

From Rs. 799.00

Unit price

per
Regular price

From Rs. 1,149.00

Regular price

Sale price

From Rs. 1,149.00

Unit price

per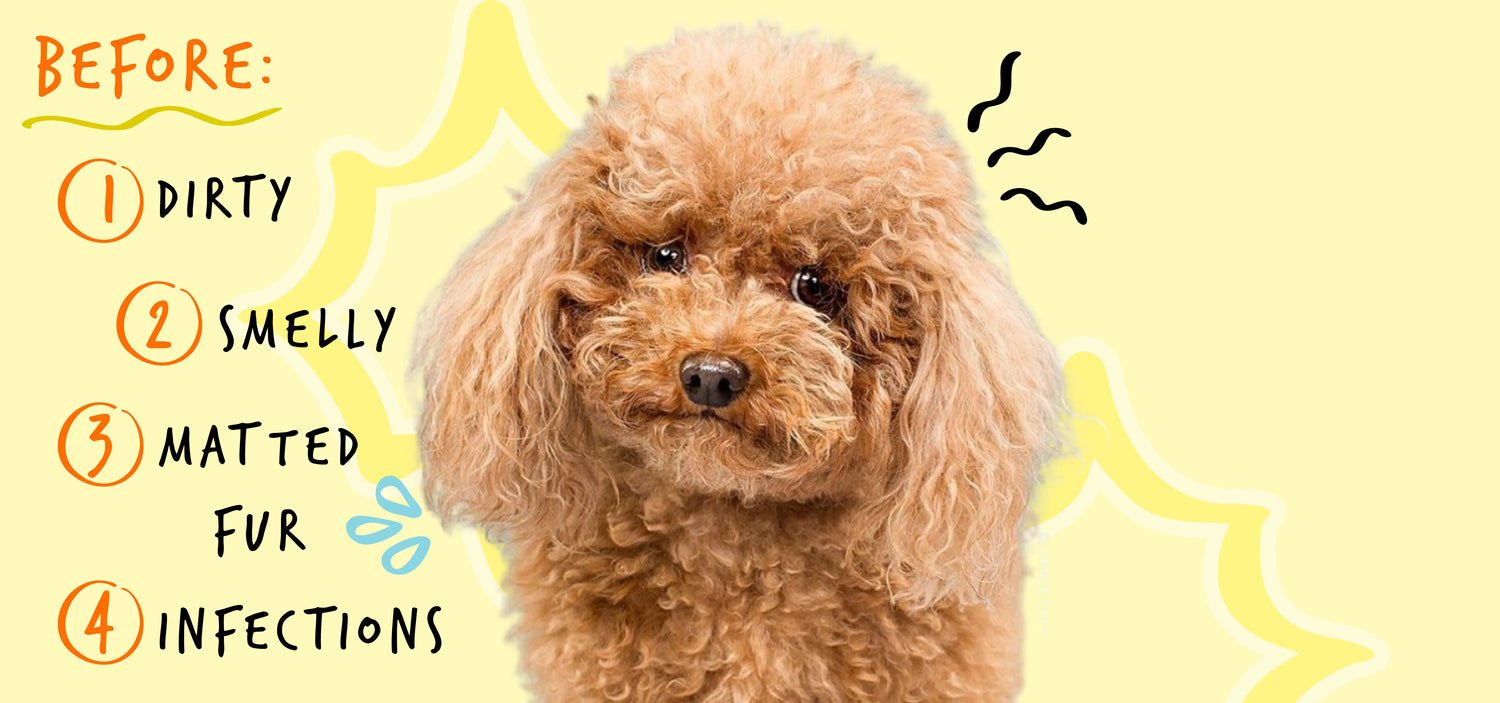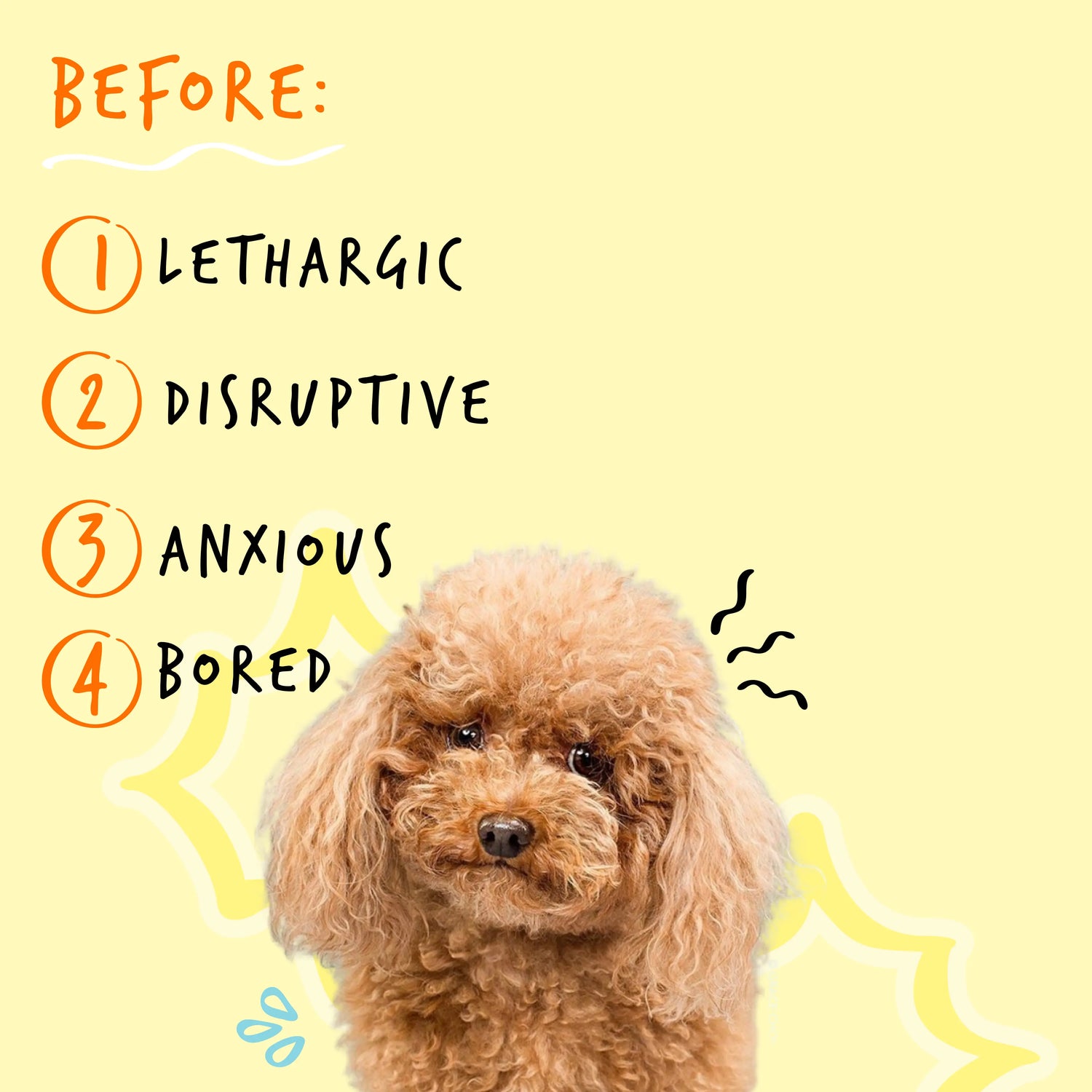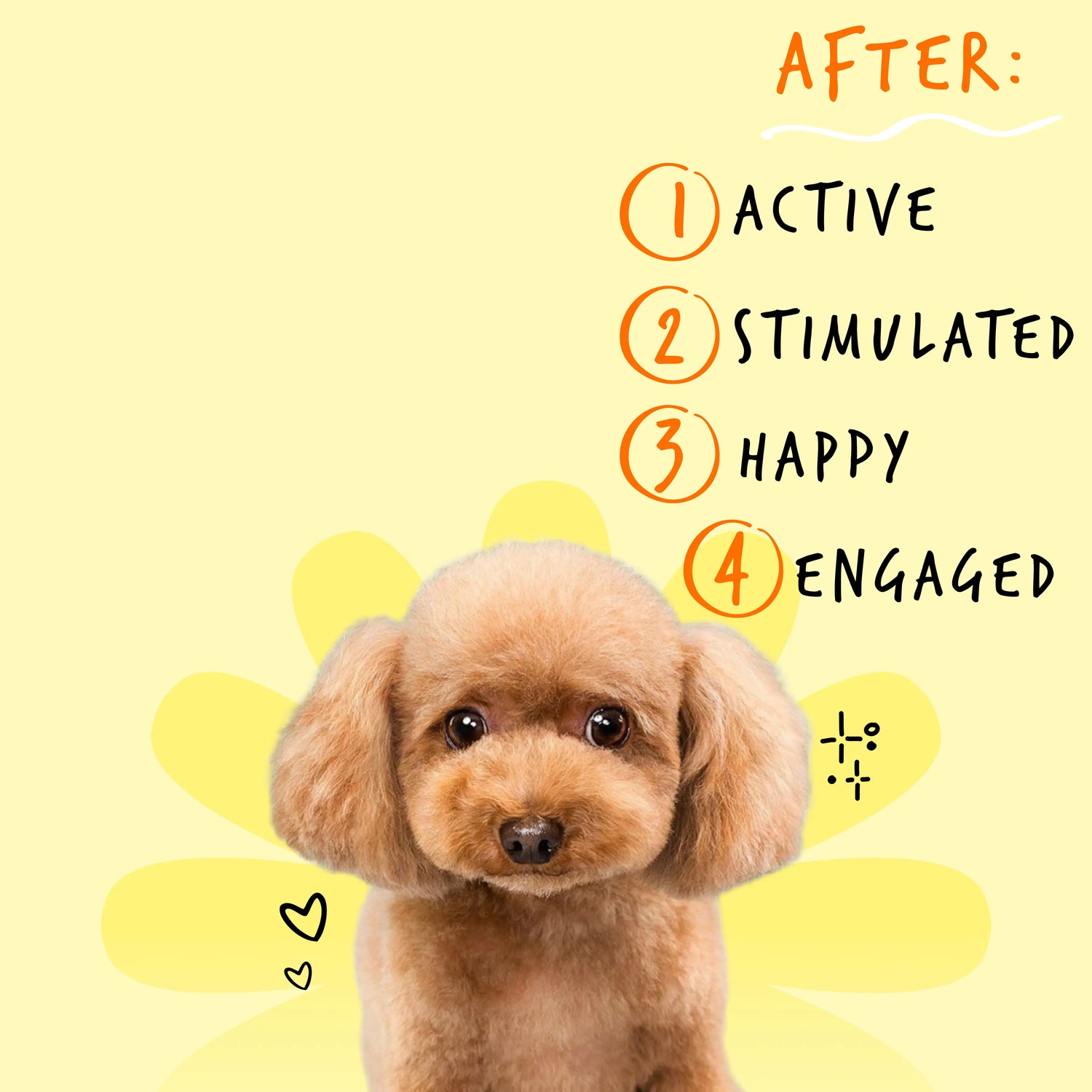 How it works?
We have different packages as per the need of your dogs, we  have a basic maintenance shampoo bath, nail clipping, hair trimming, ear-eyes cleaning & more.
The frequency of grooming appointments is based on the breed, coat type, and individual needs of the pet. You can book an appointment once or twice a month to begin with.
It totally depends on you and your dog's comfort level. Some dogs prefer if their parents stay with them during the service, while others may feel more comfortable without.
We use all dog-safe, skin friendly, branded and quality products.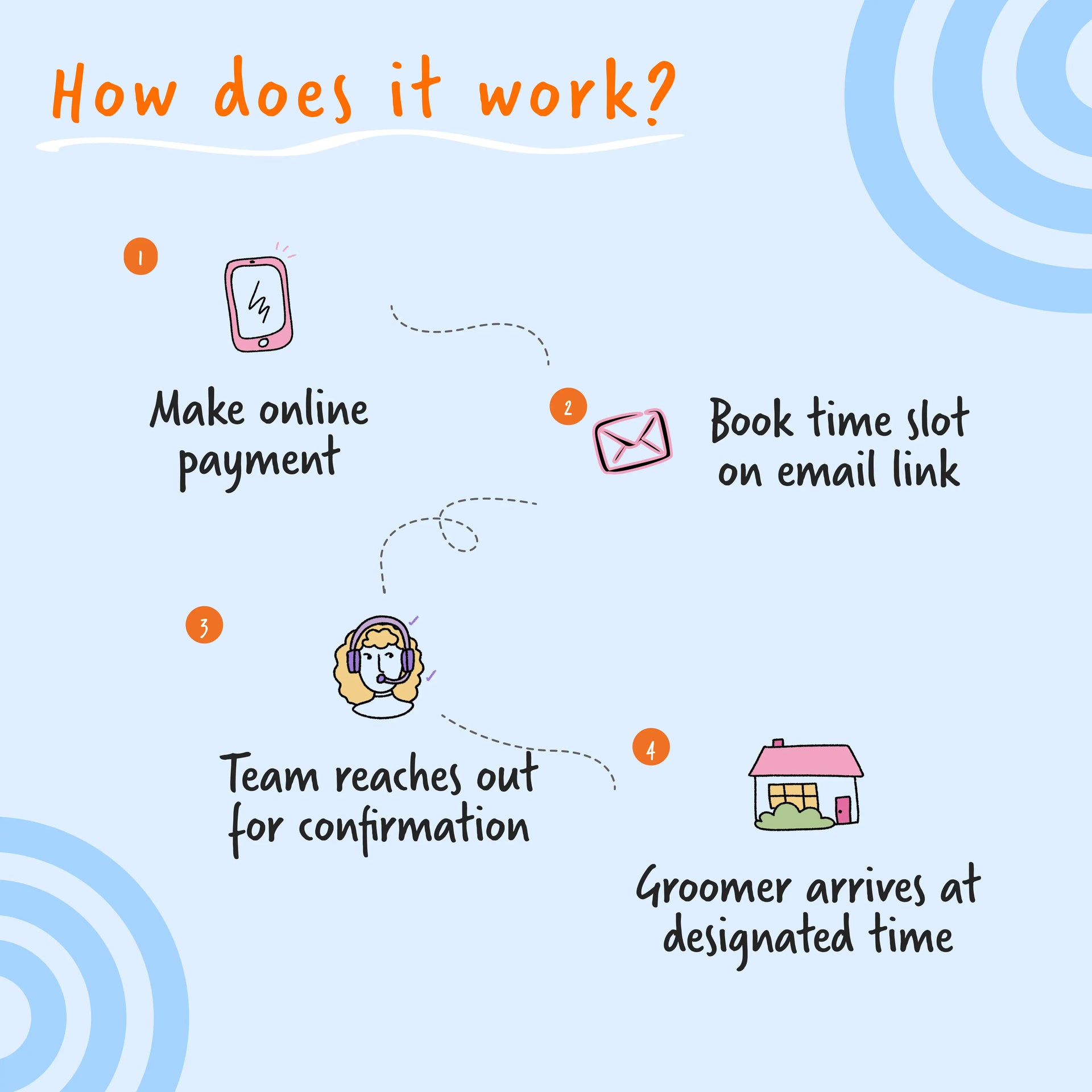 Regular price

From Rs. 2,950.00

Regular price

Rs. 3,500.00

Sale price

From Rs. 2,950.00

Unit price

per
Regular price

From Rs. 2,000.00

Regular price

Rs. 2,500.00

Sale price

From Rs. 2,000.00

Unit price

per
Premium Dog Grooming in Delhi by Sploot: Quality, Care, and Expertise
Sploot's Premium Dog Grooming Services in Delhi: A Perfect Blend of Quality and Care
In the heart of India's capital, Delhi, where ancient history meets modern vibrancy, the need for quality pet care stands paramount. Recognizing this demand, Sploot offers top-of-the-line dog grooming services, ensuring Delhi's canine companions receive the royal treatment they deserve.
Features of Sploot's Delhi Dog Grooming Services:
Adapted for Delhi's Climate: The diverse weather conditions in Delhi, ranging from the intense heat of summer to the chilly winds of winter, require specialized grooming care. Sploot tailors its services to ensure your pet's coat remains healthy and radiant, irrespective of the season.
Experienced Groomers: Our grooming team in Delhi brings together years of expertise, ensuring every breed gets the attention and care tailored to its specific needs.
Holistic Wellness Approach: Beyond the aesthetics, Sploot emphasizes the overall well-being of your dog. Our comprehensive grooming sessions address everything from skin health to muscle relaxation.
State-of-the-Art Facilities: Nestled in Delhi's bustling landscape, our facility offers a tranquil escape for your pets. Equipped with the latest grooming technology, we ensure a swift, efficient, and pleasurable experience for your dog.
In Conclusion:
Delhi, with its vibrant culture and history, deserves pet care services that match its grandeur. Sploot's dog grooming services rise to the occasion, offering unparalleled care, expertise, and a touch of luxury. Trust in Sploot to provide your canine companion with a grooming experience that is truly a class apart.