Grooming Packages
Regular price

From Rs. 799.00

Regular price

Rs. 799.00

Sale price

From Rs. 799.00

Unit price

per
Regular price

From Rs. 1,149.00

Regular price

Sale price

From Rs. 1,149.00

Unit price

per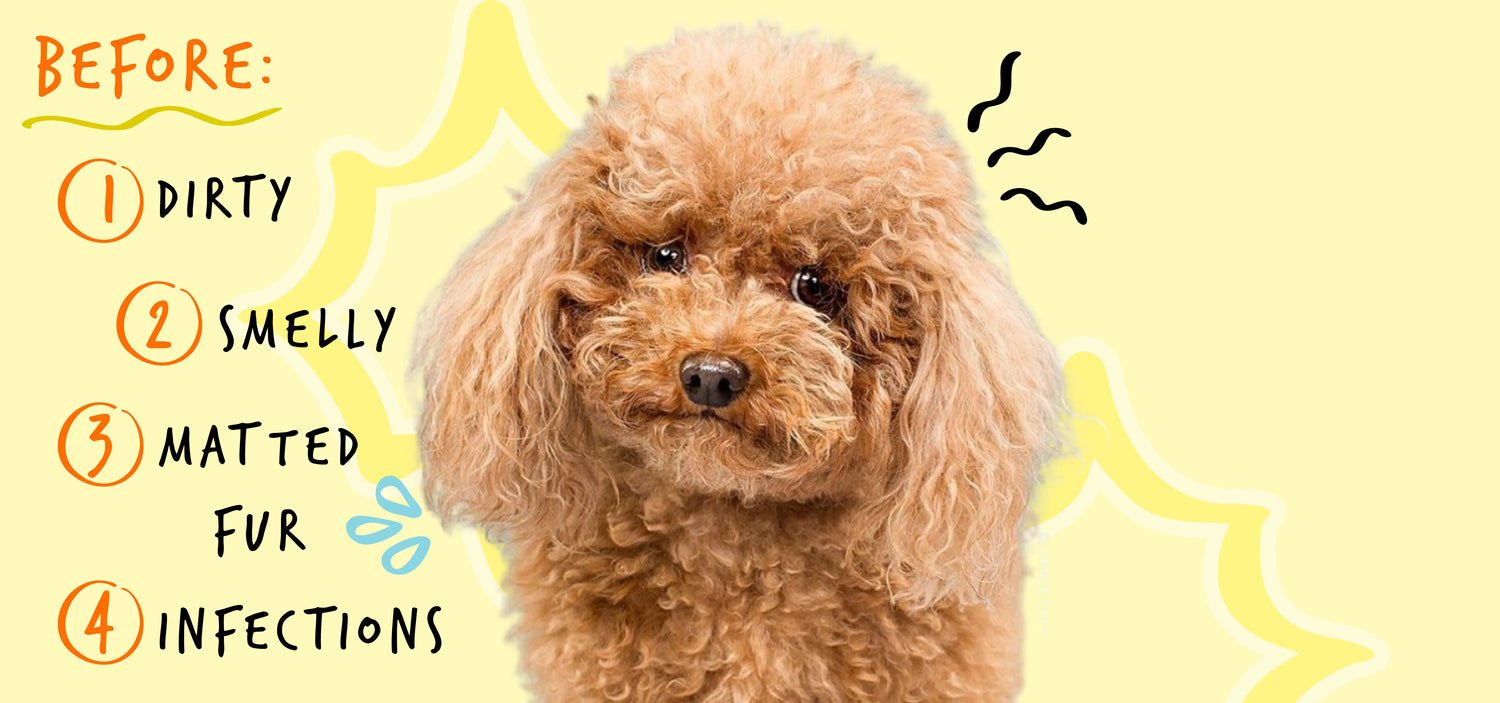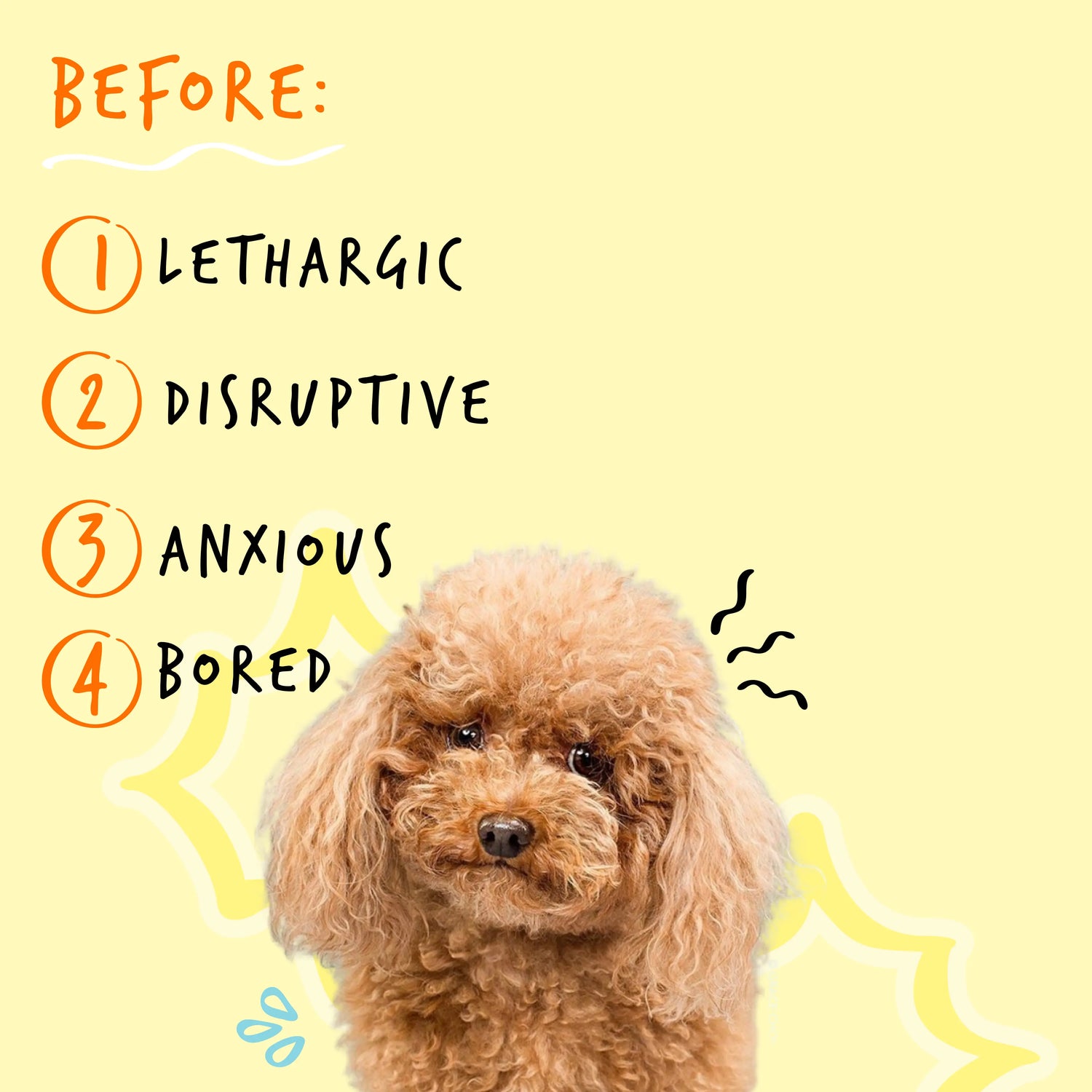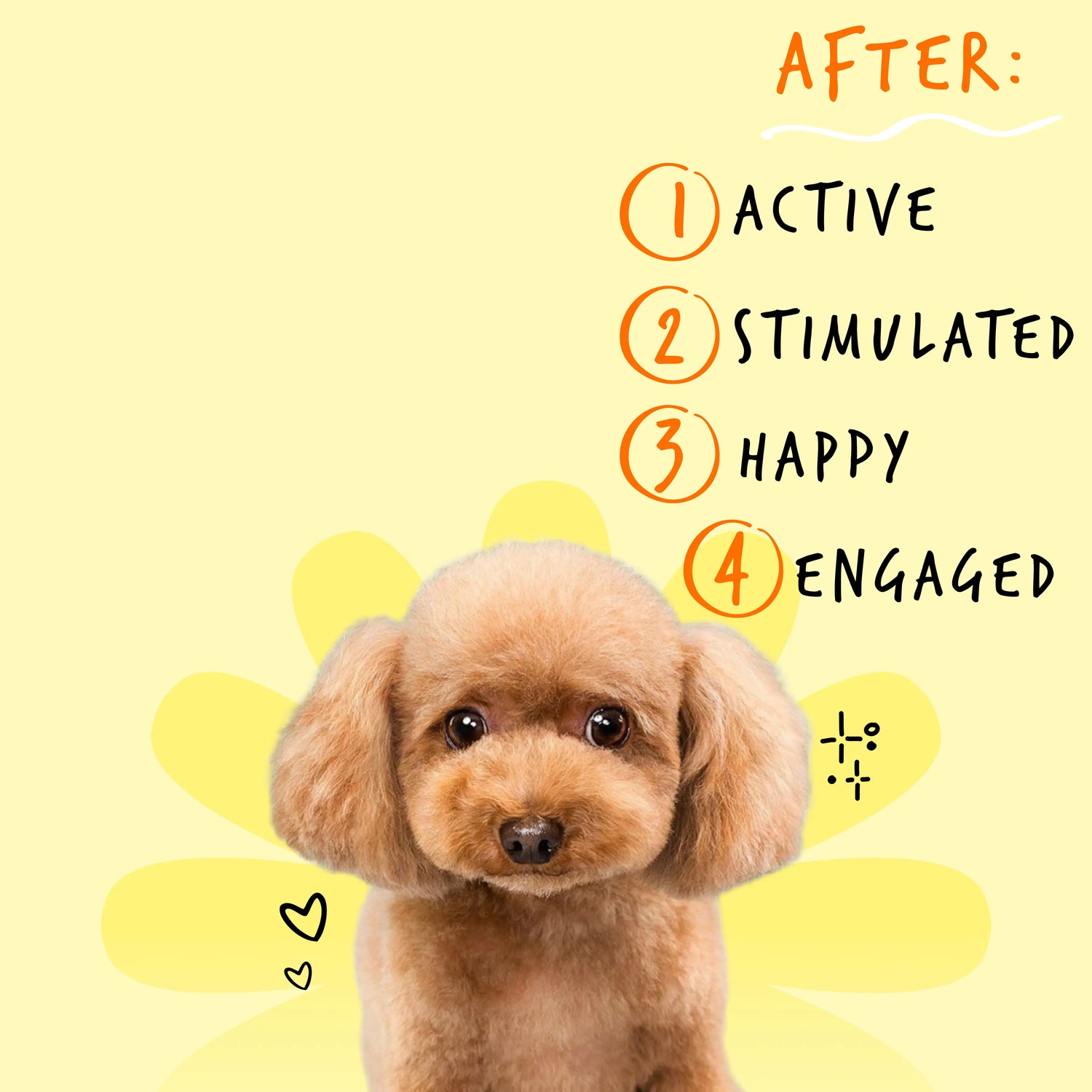 How it works?
We have different packages as per the need of your dogs, we  have a basic maintenance shampoo bath, nail clipping, hair trimming, ear-eyes cleaning & more.
The frequency of grooming appointments is based on the breed, coat type, and individual needs of the pet. You can book an appointment once or twice a month to begin with.
It totally depends on you and your dog's comfort level. Some dogs prefer if their parents stay with them during the service, while others may feel more comfortable without.
We use all dog-safe, skin friendly, branded and quality products.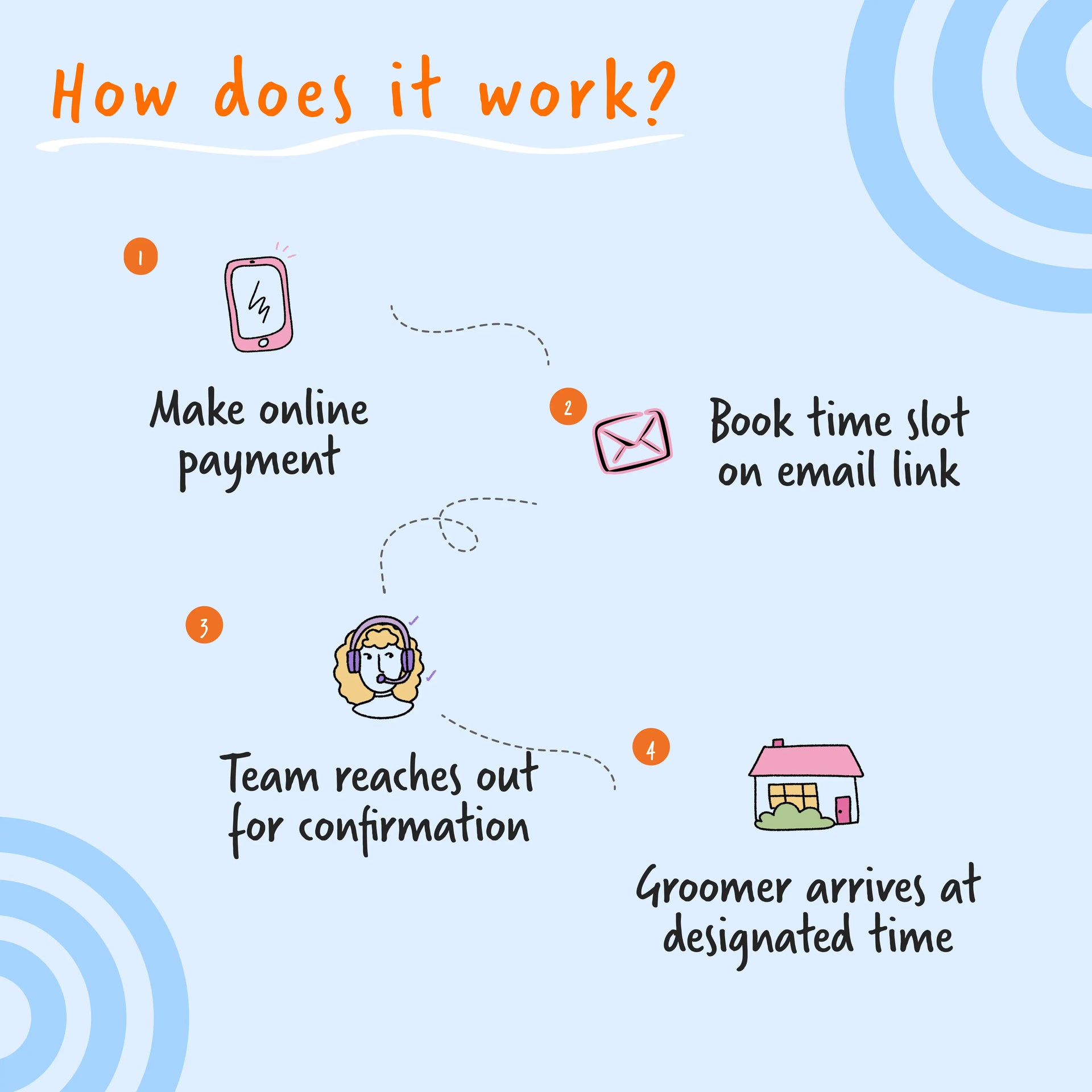 Regular price

From Rs. 2,950.00

Regular price

Rs. 3,500.00

Sale price

From Rs. 2,950.00

Unit price

per
Regular price

From Rs. 2,000.00

Regular price

Rs. 2,500.00

Sale price

From Rs. 2,000.00

Unit price

per
Sploot's Elite Dog Grooming: A Symphony of Care, Skill, and Love
Sploot's Elite Dog Grooming Services: Where Wellness Meets Aesthetics
In the bustling life of cities and towns, the wellness and appearance of our beloved canine friends often take a backseat. That's where Sploot steps in, combining expertise with love to offer top-notch dog grooming services. At Sploot, we believe grooming is more than just a haircut; it's about enhancing the overall well-being and confidence of your pet.
Why Sploot is the Go-To Choice for Dog Grooming:
Holistic Care: Our services are not just about external appearance. We emphasize a holistic approach, ensuring your dog feels as good as they look.
Expert Hands: Our groomers are trained professionals who understand the diverse needs of different breeds, offering tailored services for each.
Hygienic Environment: We maintain the highest standards of cleanliness, ensuring a safe and hygienic experience for every pet.
Comfort First: Recognizing that grooming can be stressful for some dogs, we prioritize creating a calming environment, with gentle handling and breaks when needed.
The Sploot Dog Grooming Experience:
Bath & Dry: A refreshing bath with premium shampoos, followed by a gentle blow-dry.
Hair Trimming & Styling: Keeping in mind your pet's comfort and your preference, we offer a range of haircuts and styles.
Nail Clipping & Ear Cleaning: Essential for health and comfort, performed with utmost care.
Dental Care: Oral hygiene plays a vital role in overall health, and our services ensure your dog's teeth are sparkling clean.
Skin & Coat Treatments: Special treatments for dogs with skin issues or for enhancing the natural shine of their coat.
In Conclusion:
In the realm of dog grooming, Sploot stands as a beacon of trust, expertise, and compassion. Our services ensure that your furry companion not only looks their best but feels their best, radiating health and confidence.