Grooming Packages
Regular price

From Rs. 649.00

Regular price

Rs. 799.00

Sale price

From Rs. 649.00

Unit price

per
Regular price

Rs. 1,199.99

Regular price

Rs. 1,399.00

Sale price

Rs. 1,199.99

Unit price

per
Regular price

Sale price

Rs. 1.00

Unit price

per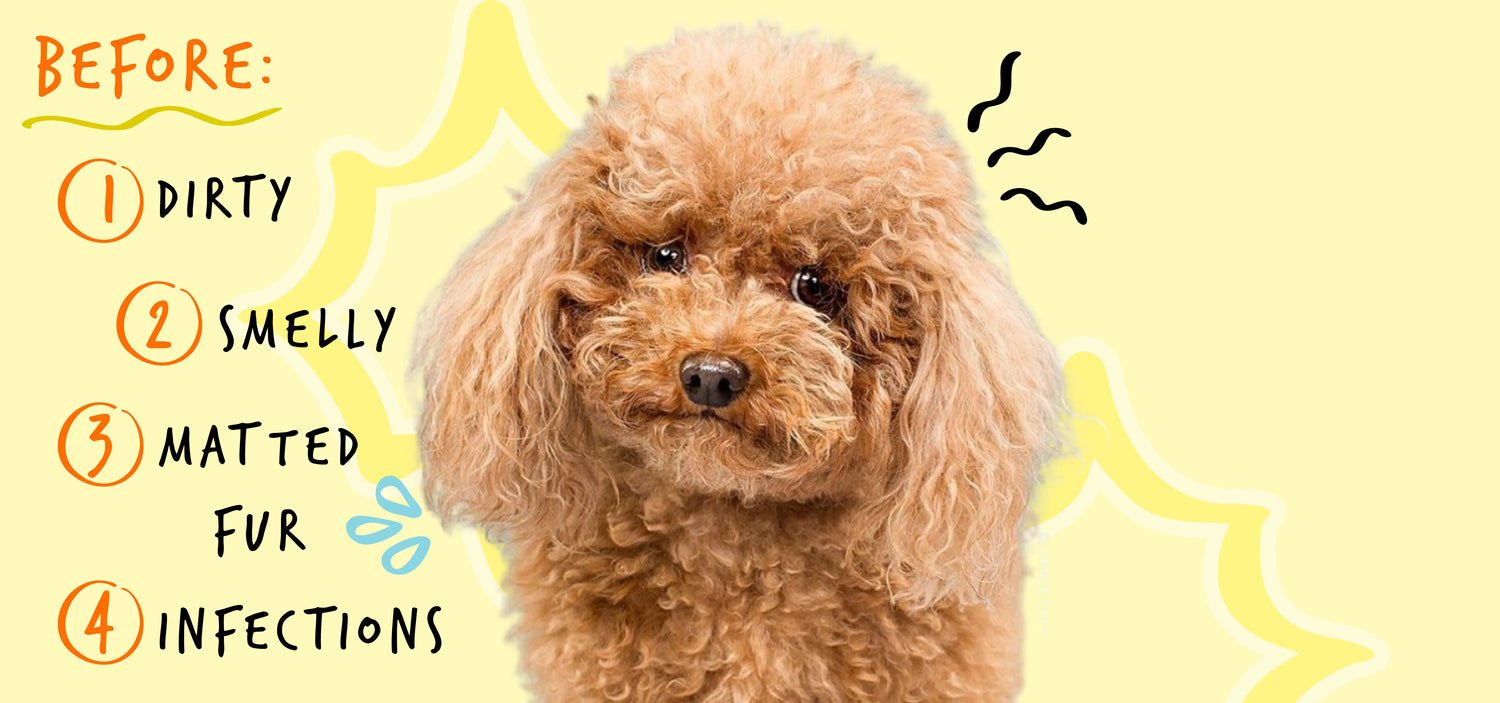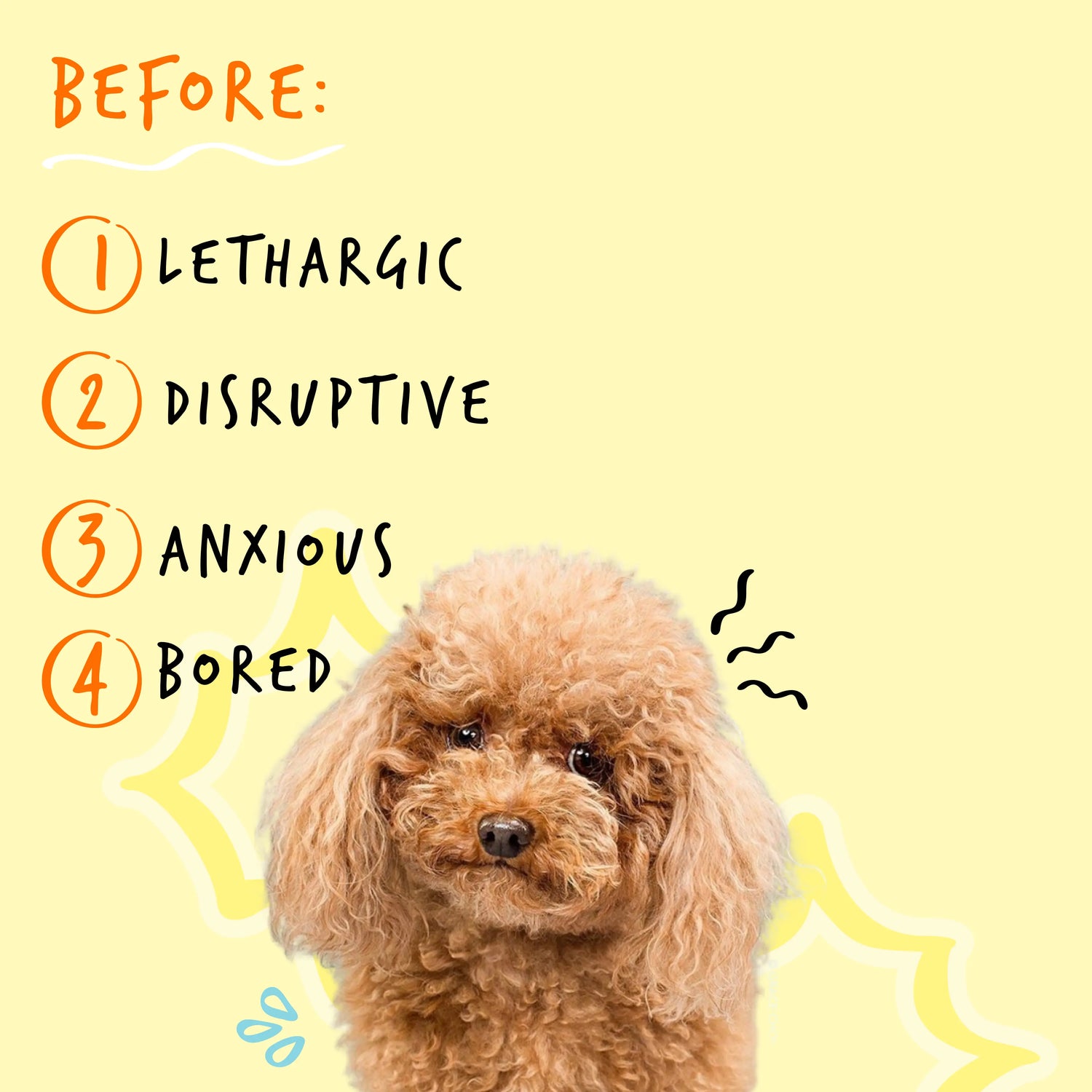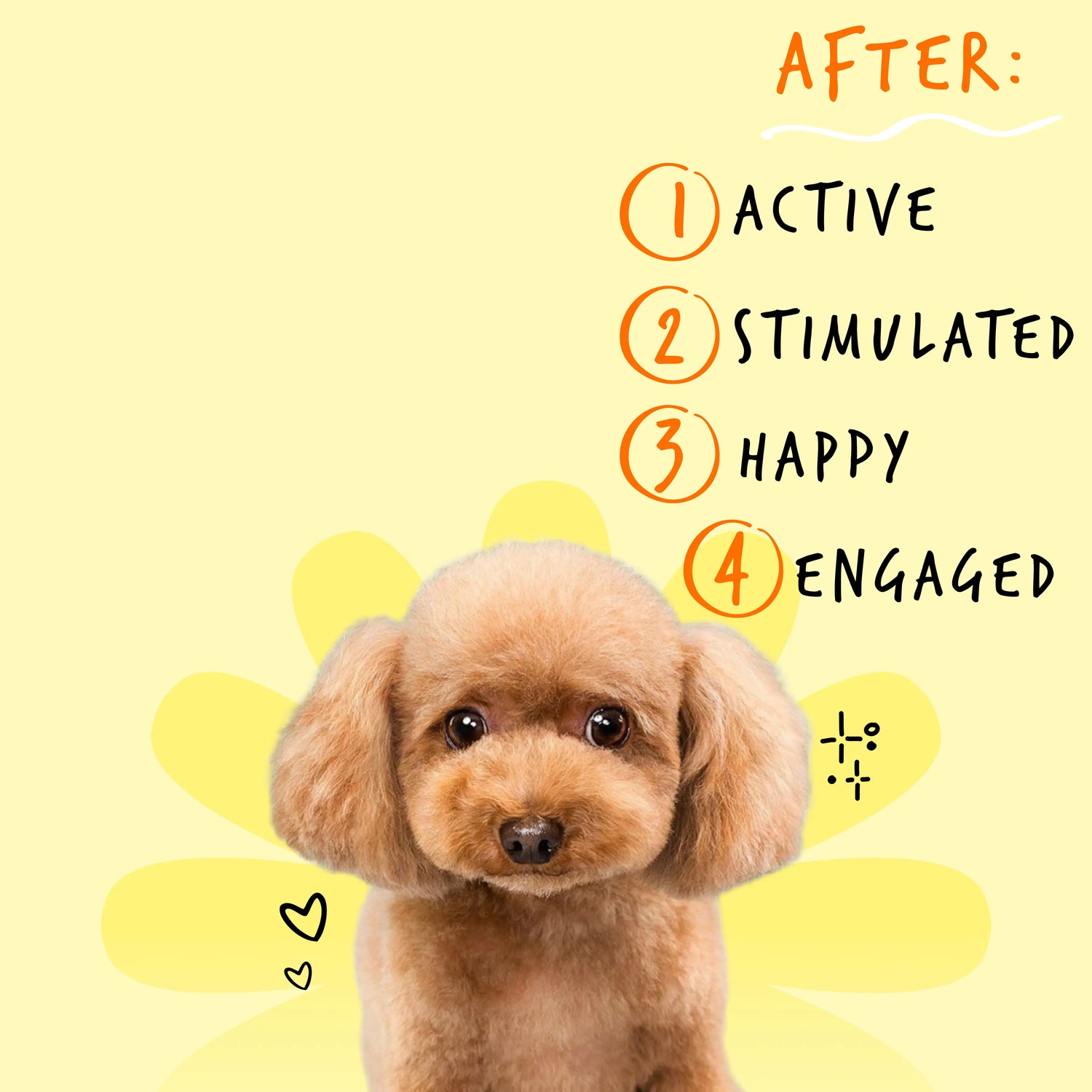 How it works?
We have different packages as per the need of your dogs, we  have a basic maintenance shampoo bath, nail clipping, hair trimming, ear-eyes cleaning & more.
The frequency of grooming appointments is based on the breed, coat type, and individual needs of the pet. You can book an appointment once or twice a month to begin with.
It totally depends on you and your dog's comfort level. Some dogs prefer if their parents stay with them during the service, while others may feel more comfortable without.
We use all dog-safe, skin friendly, branded and quality products.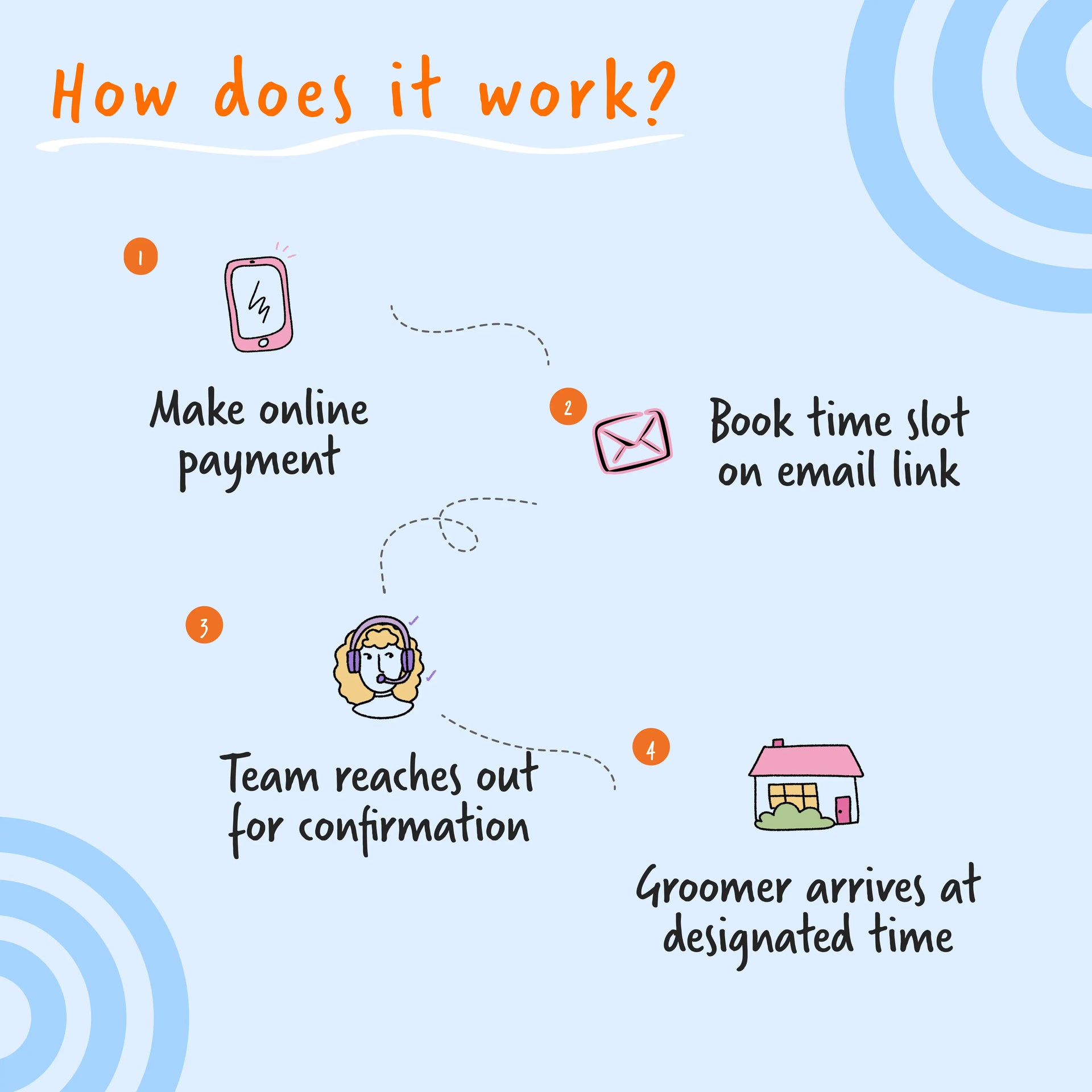 Regular price

From Rs. 2,950.00

Regular price

Rs. 3,500.00

Sale price

From Rs. 2,950.00

Unit price

per
Regular price

From Rs. 2,000.00

Regular price

Rs. 2,500.00

Sale price

From Rs. 2,000.00

Unit price

per
Regular price

Rs. 250.00

Sale price

Rs. 2.00

Unit price

per
Sploot's At-Home Dog Bath Service: Luxury Bathing, Right At Your Doorstep
There's no place like home, especially when it comes to pampering our beloved canine companions. Introducing Sploot's premium at-home dog bath service, merging convenience with the opulence of spa-level treatment for your furry friend. No need for stressful trips to grooming salons; with Sploot, top-tier care comes right to you.
Why Sploot's At-Home Dog Bath Service Stands Out:
Personalized Care: Every dog is unique, from their skin type to their fur texture. Our professionals analyze these factors to select the perfect shampoos, conditioners, and treatments tailored for your pet.
Stress-Free Environment: Being at home allows your dog to remain calm and comfortable. Familiar surroundings ease anxiety, making the bathing experience truly enjoyable.
High-Quality Products: Sploot uses only the best, eco-friendly and hypoallergenic products, ensuring a gentle yet thorough cleanse.
Water Safety: We prioritize your pet's safety. Our professionals ensure a water temperature that's just right, guaranteeing a relaxing bath every time.
Complete Grooming: Beyond bathing, our service can include ear cleaning, nail trimming, and fur conditioning, providing a comprehensive grooming experience.
The Benefits of Sploot's At-Home Dog Bathing:
Hygiene Maintenance: Regular baths rid your dog's coat of dirt, allergens, and parasites, promoting overall health.
Skin Care: Our products are designed to moisturize, soothe, and nourish, ensuring a shiny coat and healthy skin.
Bond Strengthening: The gentle care and pampering during the bath reinforce trust and strengthen the bond between pets and their owners.
Time-Efficient: Save on the commute and the waiting time. With Sploot's home service, the grooming gets done efficiently, giving you more quality time with your pet.
Conclusion
A clean dog is a happy dog. Sploot's at-home dog bath service promises not just cleanliness but also happiness, ensuring every bath feels like a luxurious spa day for your pet. Dive into this unique experience and let your dog bask in the comfort and care they truly deserve.