Regular price

From Rs. 2,950.00

Regular price

Rs. 3,500.00

Sale price

From Rs. 2,950.00

Unit price

per
Regular price

From Rs. 2,000.00

Regular price

Rs. 2,500.00

Sale price

From Rs. 2,000.00

Unit price

per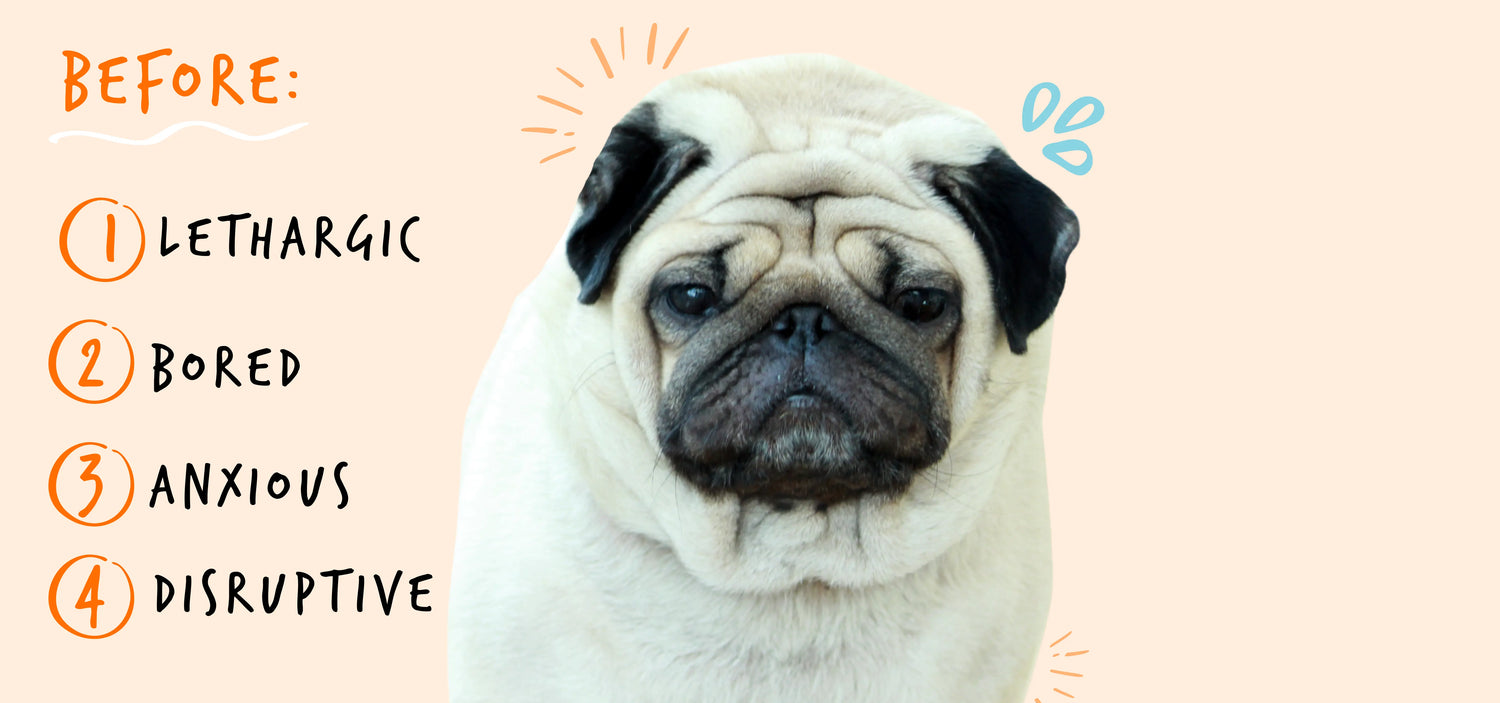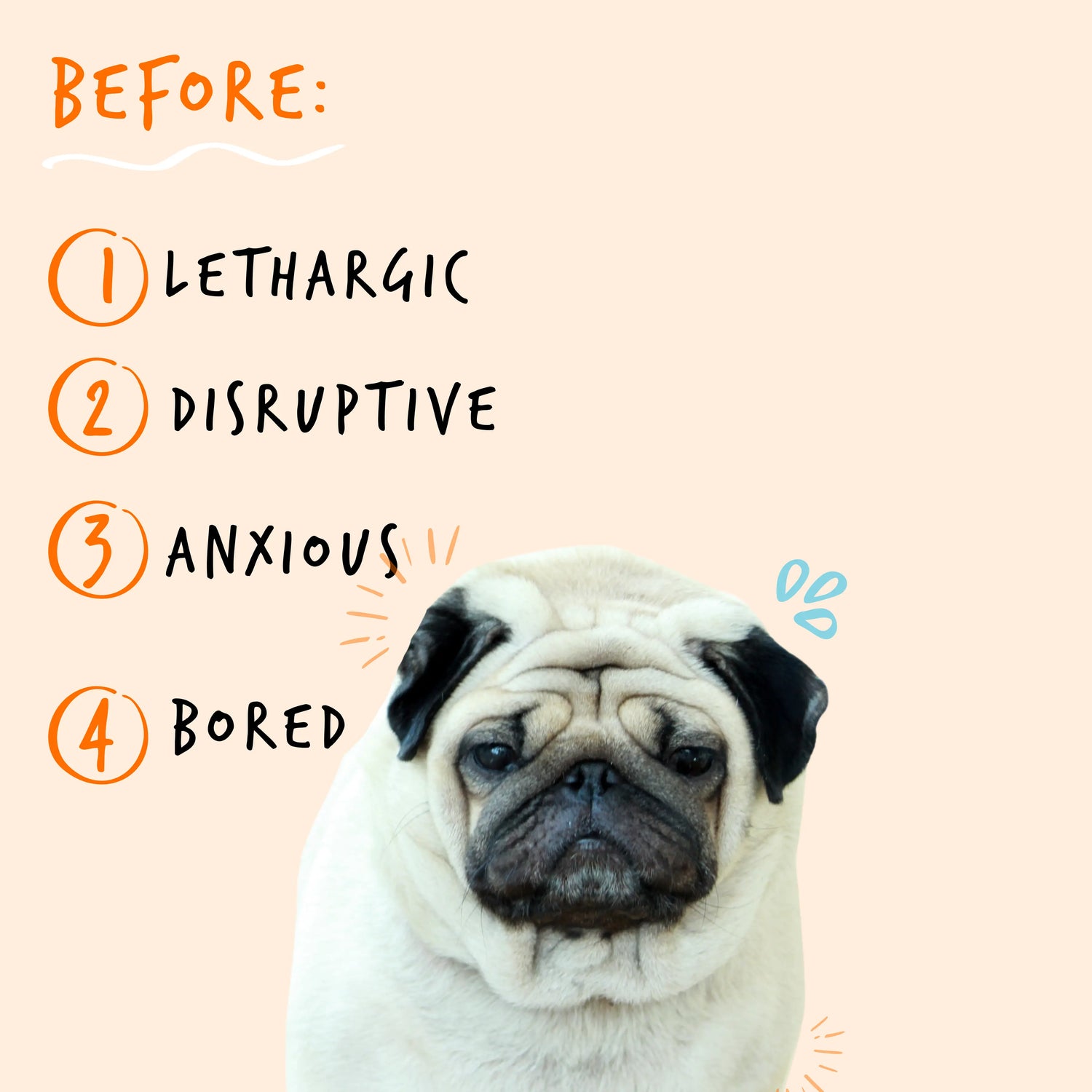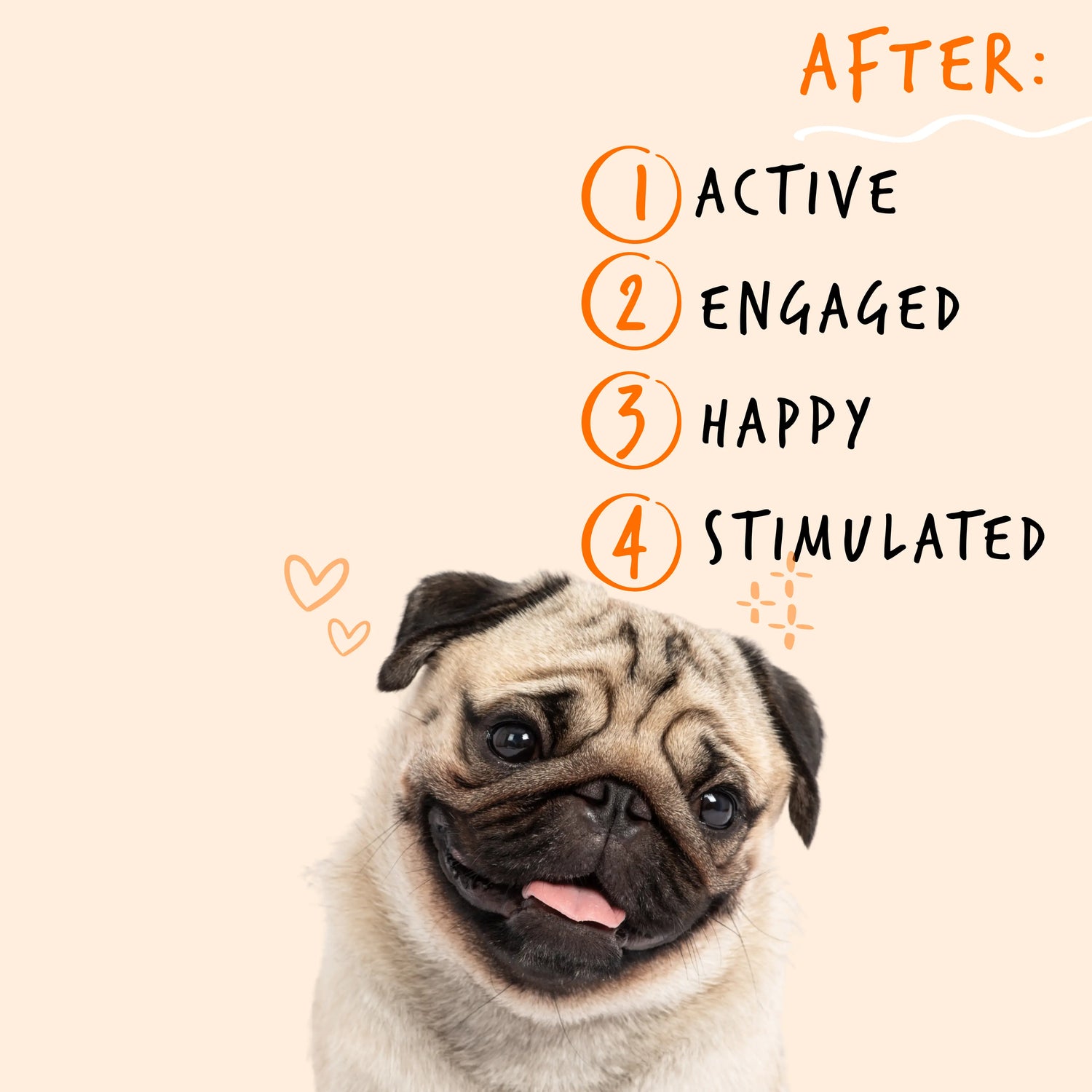 Hassle-free re-scheduling
Hassle-free re-scheduling
Frequently Asked Questions!
The duration of each walk is 30-40 minutes (including the time for paws cleaning)
Our walkers are trained for all such situations. They are equipped to handle reactive dogs too. In case your dog is not friendly with street dogs or new people, please let the walker know in advance.
If your dog is 90 days or older, fully vaccinated, healthy and dewormed, they're all set to start their walks with sploot!
All we'll need from you: your dog's behaviour history, a strong collar/harness set with a leash. Our walkers will come with a poop scooper and wet wipes for the post cleaning
Some dogs may take longer to get comfortable with a new person. In such cases, it helps if the dog parent can accompany our walker for few days to build a connection and trust.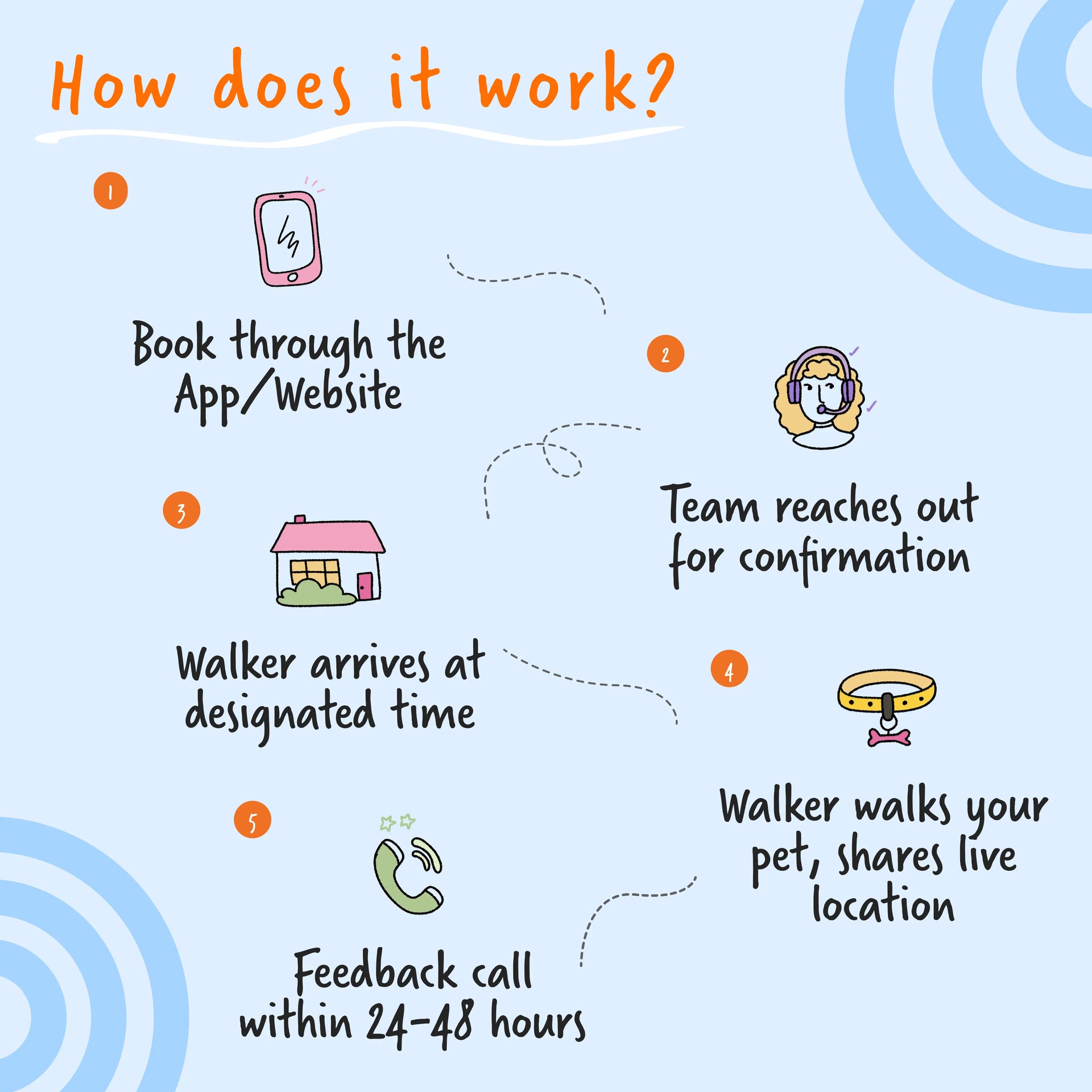 What others are searching for
Regular price

From Rs. 799.00

Regular price

Rs. 799.00

Sale price

From Rs. 799.00

Unit price

per
Regular price

From Rs. 1,149.00

Regular price

Sale price

From Rs. 1,149.00

Unit price

per
Dog walking delhi
What is Dog Walking?
Dog walking is a specialized service designed for canines wherein trained professionals escort your dog for strolls and playful activities. Ensuring your dog gets its daily walks is as crucial as providing them with a balanced diet.
There might be instances when pet owners find themselves caught up with sudden work commitments or brief travels, making it challenging to walk their dogs. Regardless of how packed your schedule is, we ensure your dog enjoys a refreshing walk.
What Benefits Does Dog Walking Offer to Your Canine?
Dogs, like us, are social beings requiring outdoor exposure for mental and physical wellness. Offering your dog the joy of walks is a loving gesture every owner can bestow. Here are some undeniable advantages of dog walking:
Manage Your Dog's Weight
If your dog's weight exceeds 10%-20% of its optimal body weight, it's deemed overweight. Dog obesity is a widespread concern. Signs such as a protruding belly, a fuller face, excessive fatigue, and heavy panting indicate obesity. Regular walks help maintain your dog's ideal weight.
Maintain Your Dog's Activeness
Consider the feeling of being confined to a room day in and day out. It's draining, isn't it? Your dog feels the same confinement-induced lethargy. An inactive dog has increased risks, including arthritis, specific cancers, and heart function anomalies. A consistent walking regimen ensures your dog stays agile and robust.
How Does Sploot's Dog Walking Service in Delhi Assist You?
Whether you reside in South Delhi, North Delhi, or any part of Delhi, Sploot delivers top-tier dog walking solutions at competitive rates. Here's how we cater to your needs:
Matching you with a seasoned dog walker who accompanies your dog.
Offering peace of mind, knowing our dog walkers possess the skills to cater to various dog behaviors.
Our walking sessions comprise of extended or brief strolls, hops, dashes, and interactive playtimes.
Delivering top-notch dog walking services at wallet-friendly rates in Delhi.
Hassle-free service bookings with just a single call.
Assurance of safety as all our professionals are police-verified.
Coordinating pick-ups and drop-offs for your dog right at your doorstep.